DWI with Drugs
DWI Drugs Attorney Dallas, TX
Drugged Driving Charges in Texas
A common misconception is that a person can only be arrested for DWI when under the influence of alcohol. Texas's law prohibits a person from operating a vehicle on public roads while their normal faculties are compromised by any substance, including drugs. Commonly referred to as DWI drugs or drugged driving, these offenses carry the same harsh penalties as traditional DWI. If you've been arrested or charged with a DWI involving drugs, it's imperative that you hire an attorney as soon as possible. A conviction for DWI drugs on your criminal record could make it difficult to find housing, employment, or even qualify for federal student aid. Additionally, your driving privileges could be suspended.
James Aulbaugh is your Dallas DWI with drugs attorney. He has extensive experience handling drugged driving misdemeanors and felonies. As a former chief prosecutor and Misdemeanor Division Deputy Chief, James knows how the prosecution thinks and prepares for cases. James will use his experience and insight to ensure the best possible result on your case.
As a former Chief Felony Prosecutor and Board Certified Criminal Law Specialist, James Aulbaugh is ready to assist you with your case. Call Today: (214) 380-3383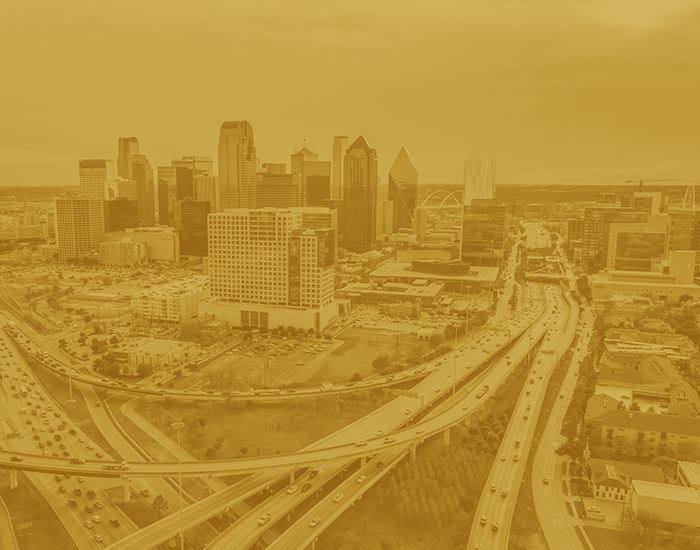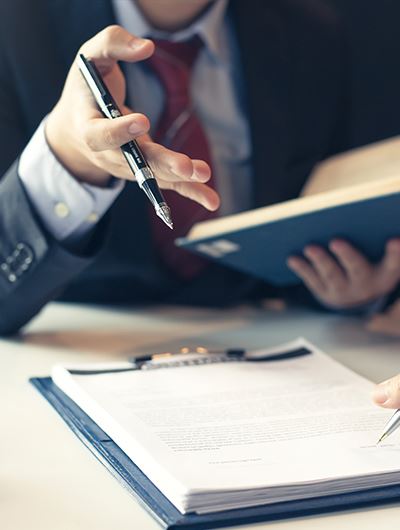 Driving Under the Influence of Drugs
In Texas, "intoxicated" means not having the normal use of your mental faculties or physical faculties due to the introduction of alcohol, a controlled substance, a drug, a dangerous drug, a combination of two or more of those substances, or any other substance into the body. This means that a person can be considered intoxicated by an illegal substance such as heroin, prescription medication, or an over the counter medicine. Intoxication by any of these substances could result in an arrest for DWI drugs.
Drugged driving charges commonly result from people stopped for driving while under the influence of:
Marijuana
Xanax
Vicodin
Ambien
Hydrocodone
Oxycotin
Methamphetamine
Cocaine
Continue Reading
Read Less
Rave Reviews in Their Own Words
5-Star Client Testimonials
"Made a connection with me that was below the surface level."

Molly H.

"He restored my faith in attorneys."

Stacy G.

"Aulbaugh Law Firm is amazing! True experts."

James N.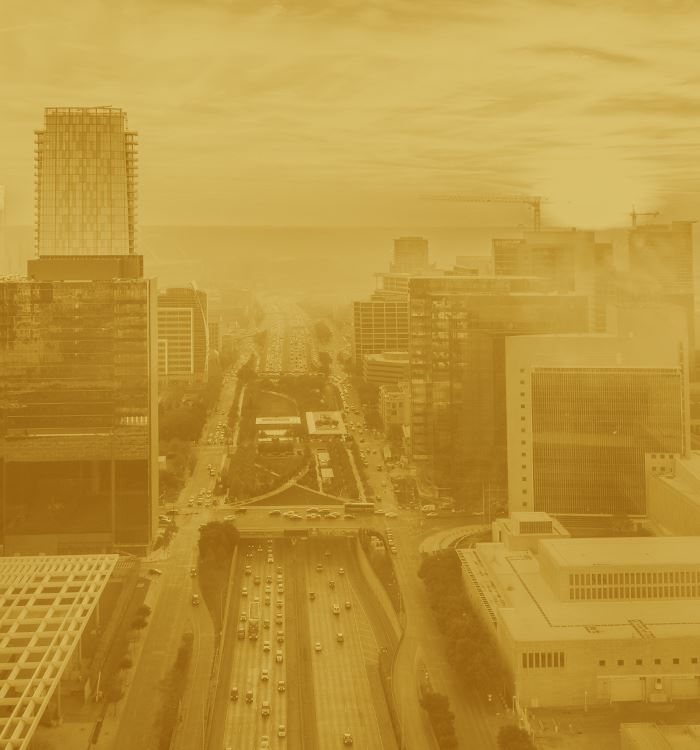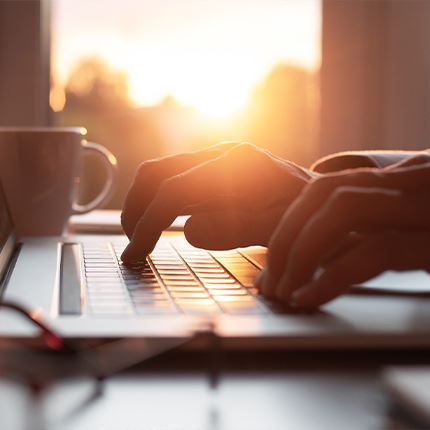 Drug DWI Penalties in Texas
A first drugged driving offense is a Class B misdemeanor and may result in:
72 hours to 180 days in jail
Up to $2,000 in fines
A second drugged driving offense is a Class A misdemeanor and is punishable by:
30 days to 1 year in jail
Up to $4,000 in fines
A third drugged driving offense is a third-degree felony and carries the following penalties:
2 to 10 years in prison
$0 – 10,000 in fines
2 to 10 years probation
Additional penalties may also include:
Alcohol education program
Driver license suspension
Ignition interlock device on the vehicle
You Need Serious Defense for Your Drug DWI Charges in Dallas, TX
You've worked too hard to lose so much to a DWI drugs conviction, you need an experienced, Board Certified attorney at your side. At the Aulbaugh Law Firm, your case is a priority. James Aulbaugh, your Dallas DWI with drug lawyer, will provide you with the highest quality defense every step of the way.
Why Choose Aulbaugh Law? Dedicated Advocates Fighting For You
Quality

We dedicate ourselves daily to our mission of providing the best possible result while providing the highest-caliber experience.

Client Experience

You'll get James and an entire team behind you, with personal calls, frequent meetings, and constantly-updated communication.

Accredited

Board Certification in Criminal Law gives him the expertise to utilize every legal option and defense applicable to your case.

Experience

James' extensive experience as a former Chief Felony Prosecutor gives him unique insight into the charges you face and how to beat them.
Get Started Today
Contact Us
Whether you have questions or you're ready to get started, our dedicated legal team is ready to help. Complete our form below or call us at (214) 380-3383.