Drug Crimes
Dallas Drug Crime Attorney
Types of Drug Charges in Texas
Intent to Sell / Intent to Deliver
Manufacture, Sale, Trafficking, and Distribution
Proximity Enhancements – Schools / Churches
Property Forfeiture
Weapons Charges
Driving Under the Influence of Drugs
"White Collar" Criminal Charges: money laundering/racketeering
Federal Narcotics Charges
As a former Chief Felony Prosecutor and Board Certified Criminal Law Specialist, James Aulbaugh is ready to assist you with your case. Call Today: (214) 380-3383
James Aulbaugh is well-versed in federal and state drug charges, including those involving marijuana, cocaine, methamphetamines, heroin, OxyContin, mushrooms, ecstasy, and other types and classes of drugs.
In State or Federal drug offenses, you need an aggressive, experienced Dallas drug crime attorney who can protect your rights and win your case. As a Former Chief Felony Prosecutor with 15 years of experience and Board Certification in Criminal Law, James Aulbaugh is ready to assist you with your case.
Call (214) 380-3383 today or contact us online to get started with our experienced team.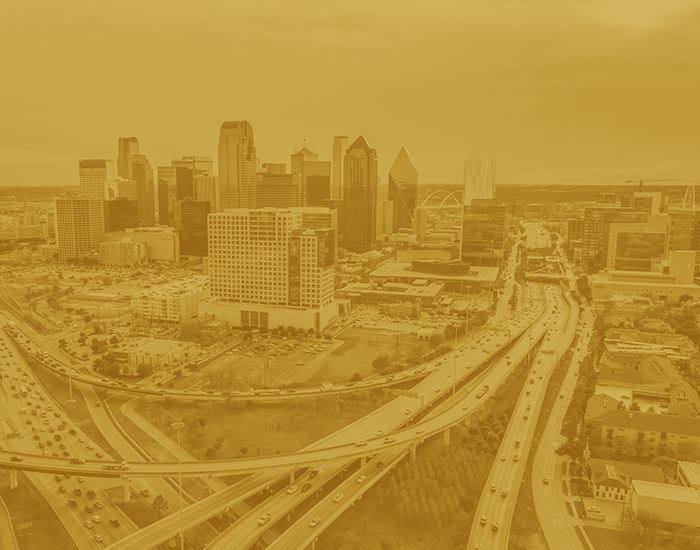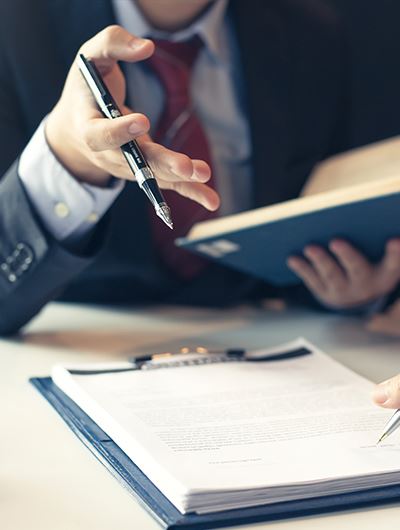 What to Do if You've Been Arrested
You are presumed to be innocent until proven guilty beyond a reasonable doubt. Police and the prosecution must observe your constitutional rights at all times. When you need a drug crime lawyer in Texas, James Aulbaugh, can aggressively investigate the circumstances of your arrest to identify any errors or weaknesses such as:
Illegal Search and Seizure
Lack of Probable Cause
Improper Evidence Collection and Storage
Illegal and Involuntary Confessions
Lab Errors
As a former Chief Felony Prosecutor and Board Certified Criminal Law Specialist, James Aulbaugh is dedicated to securing the best results possible on your case. Don't make the mistake of choosing an attorney who will simply push you to a plea bargain and a conviction. James Aulbaugh will fight your case, ensure you are informed, and ensure you can make the best decisions related to your case.
Continue Reading
Read Less
Rave Reviews in Their Own Words
5-Star Client Testimonials
"Made a connection with me that was below the surface level."

Molly H.

"He restored my faith in attorneys."

Stacy G.

"Aulbaugh Law Firm is amazing! True experts."

James N.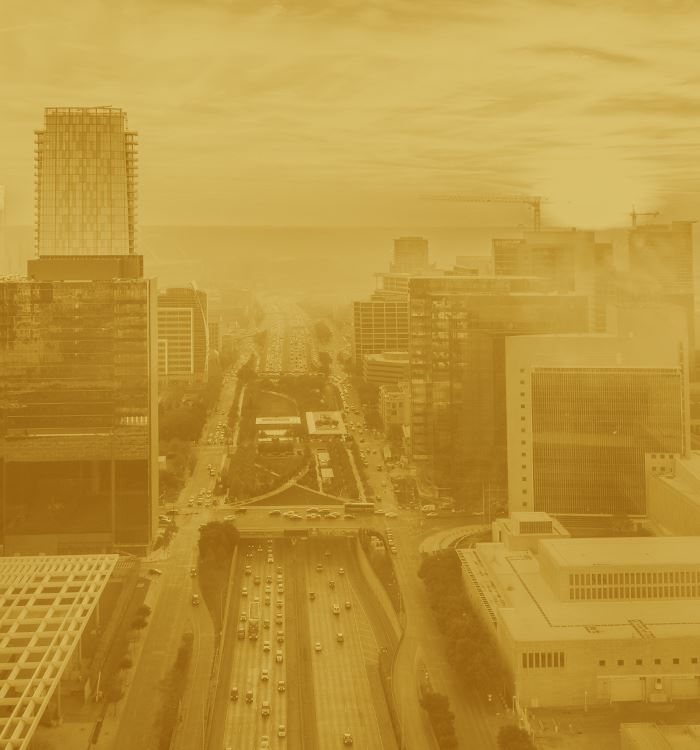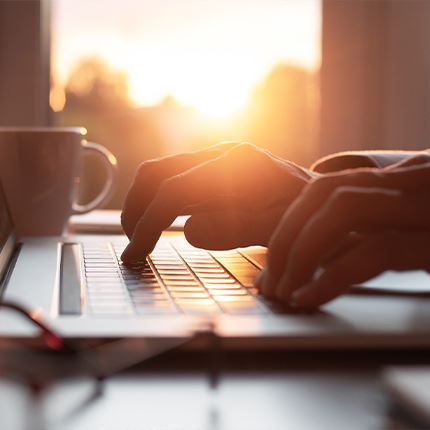 Federal Drug Laws & Penalties
Federal drug arrests and charges are complex and often thoroughly investigated. Whether your allegations consist of federal drug trafficking, drug manufacturing or illegal sale of prescription drugs, you are entitled to retain an attorney who understands both state and federal laws and can advocate fight the cases on your behalf.
You are innocent until proven guilty. James Aulbaugh can thoroughly investigate and analyze your case to determine if any actions of the law enforcement agents were illegal. We will aggressively and zealously fight your case to help avoid the penalties of state and federal drug charges.
Get Representation for Your Drug Charges in Texas
Whether you are accused of drug trafficking in Texas, illegal possession of a controlled substance, manufacturing of drugs or the intent to sell and distribute them, James Aulbaugh is prepared to defend you through every stage of the criminal justice system. If this is your first drug offense, there may be options to obtain a reduction of charges.
In addition, there are often reasons for requesting dismissal of the charges. Contact the Aulbaugh Law Firm to schedule an consultation and let us help you determine the best options concerning your case. As a former Chief Felony Prosecutor and Board Certification in Criminal Law, James Aulbaugh can ensure you are thoroughly informed and represented.
Why Choose Aulbaugh Law? Dedicated Advocates Fighting For You
Quality

We dedicate ourselves daily to our mission of providing the best possible result while providing the highest-caliber experience.

Client Experience

You'll get James and an entire team behind you, with personal calls, frequent meetings, and constantly-updated communication.

Accredited

Board Certification in Criminal Law gives him the expertise to utilize every legal option and defense applicable to your case.

Experience

James' extensive experience as a former Chief Felony Prosecutor gives him unique insight into the charges you face and how to beat them.
Get Started Today
Contact Us
Whether you have questions or you're ready to get started, our dedicated legal team is ready to help. Complete our form below or call us at (214) 380-3383.