Underage DWI
Minor/Underage DWI Attorney Dallas, TX
Fight Your Underage/Minor DWI Charges!
If you or your child has been arrested for underage driving while intoxicated? Call The Aulbaugh Law Firm as soon as possible! It is critical to get an experienced, effective, and aggressive criminal defense attorney on your side. As a former Chief Felony Prosecutor and a Board Certified Criminal Specialist, James Aulbaugh has the knowledge, skills, and experience to fight minor/underage DWI charges.
Having been a long serving Chief Felony Prosecutor, James knows exactly how the State prepares for cases. With his unique insight, he can develop a defense strategy for your unique situation and with a focus on defeating the prosecution's case.
As a former Chief Felony Prosecutor and Board Certified Criminal Law Specialist, James Aulbaugh is ready to assist you with your case. Call Today: (214) 380-3383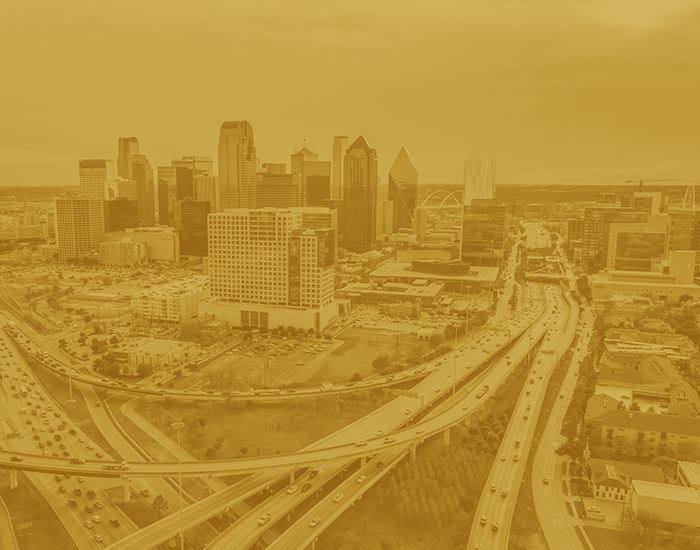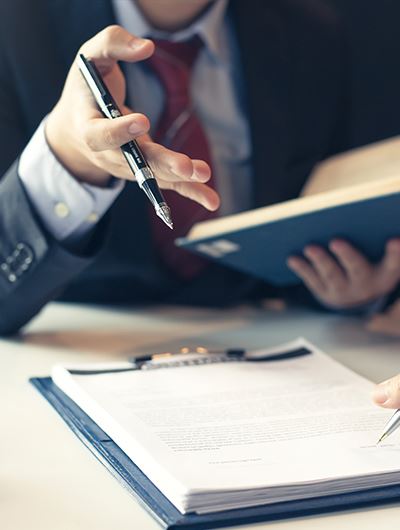 Texas has a zero tolerance law for underage drinking and driving. This means if a minor (person under 21) is caught driving with any detectable amount of alcohol in their system, they could be arrested and charged with a crime. Penalties they may face could include jail time, fines, and/or a driver's license suspension.
Can a Minor be Charged with DWI in Texas?
In Texas, an underage DWI is referred to as driving under the influence of alcohol by a minor (DUI). The offense occurs when a person younger than 21 years of age operates a motor vehicle on public roads with any amount of alcohol in their system.
A DUI commonly begins with a traffic stop. If an officer has reasonable suspicion to believe the minor has committed a traffic infraction, they can pull them over.
Reasonable suspicion is commonly established when the officer observes strange, erratic, or otherwise suspicious driving behavior, such as:
Weaving between lanes
Driving too fast or slow
Failing to obey traffic laws
Continue Reading
Read Less
Rave Reviews in Their Own Words
5-Star Client Testimonials
"Made a connection with me that was below the surface level."

Molly H.

"He restored my faith in attorneys."

Stacy G.

"Aulbaugh Law Firm is amazing! True experts."

James N.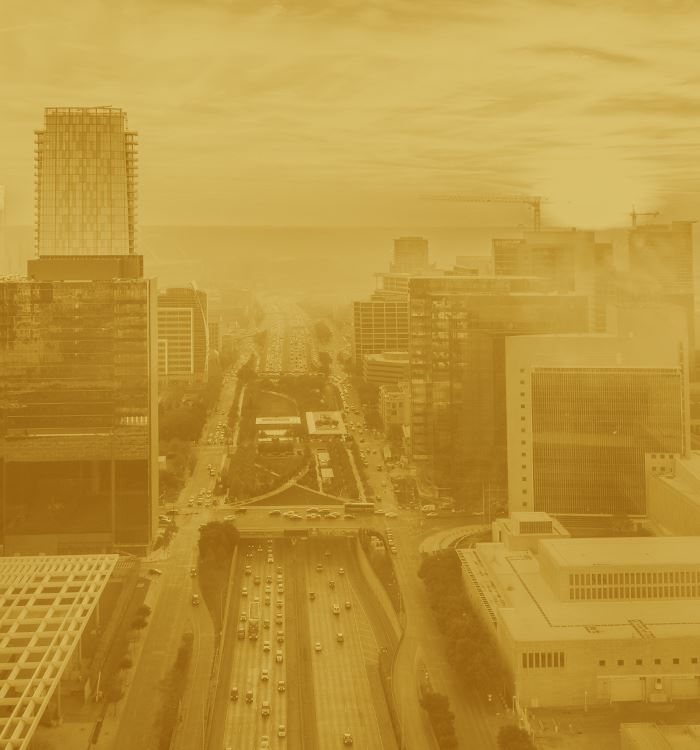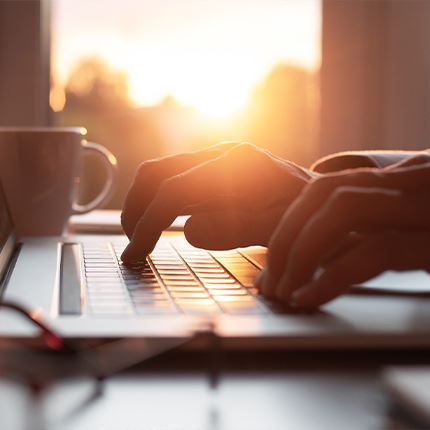 Under Texas's implied consent laws, a minor has automatically given permission to provide a breath or blood sample if they've been arrested for DUI. If the analysis reveals that the minor had any detectable amount of alcohol in their system, he or she may be subject to an administrative driver's license suspension for 60 days. If the minor refused to submit to a breath or blood test, the suspension period increases to 180 days for the first offense. Penalties increase for each subsequent offense, with a maximum length of suspension at 2 years.
Providing Experienced, Certified Legal Representation for DUI
If you or your child has been arrested for DUI, James Aulbaugh, your Dallas underage DWI lawyer is ready to fight for you.
Why Choose Aulbaugh Law? Dedicated Advocates Fighting For You
Quality

We dedicate ourselves daily to our mission of providing the best possible result while providing the highest-caliber experience.

Client Experience

You'll get James and an entire team behind you, with personal calls, frequent meetings, and constantly-updated communication.

Accredited

Board Certification in Criminal Law gives him the expertise to utilize every legal option and defense applicable to your case.

Experience

James' extensive experience as a former Chief Felony Prosecutor gives him unique insight into the charges you face and how to beat them.
Get Started Today
Contact Us
Whether you have questions or you're ready to get started, our dedicated legal team is ready to help. Complete our form below or call us at (214) 380-3383.