Domestic Violence
Dallas Domestic Violence Lawyer
Texas Family Violence Laws
In Texas, an assaultive offense is defined as intentionally, knowingly or recklessly causing or threatening to cause bodily injury to another person. An assault is classified as family violence when it is committed against someone who is a family or household member or has some type of domestic relationship with the alleged offender. Depending on various circumstances, the crime can be charged as either a misdemeanor or felony, which have varying degrees of fines and incarceration.
At the Aulbaugh Law Firm, skilled Dallas domestic violence lawyer James Aulbaugh understands what is at stake with an assault conviction in Texas. He provides clients with an honest assessment of their case, fully explaining each option so each client can make an informed decision as to moving forward.
As a former Chief Felony Prosecutor and Board Certified Criminal Law Specialist, James Aulbaugh is ready to assist you with your case. Call Today: (214) 380-3383
Family Violence Charges in Texas
Assault family violence charges arise when an alleged victim claims that a member of their family or household caused them injury in some way. Depending on the level of offense charged, the harm can either be physical or emotional, ranging from contact with or threats against the alleged victim.
Texas Penal Code defines an assault offense as:
Causing bodily injury – Class A Misdemeanor
Threatening to cause bodily injury – Class C Misdemeanor
Physically contacting someone in a way they would consider provocative or offensive – Class C Misdemeanor
For these actions to be considered criminal, they must have been committed intentionally, knowingly, or recklessly.
In Texas, family or household members include:
Two people related by blood or marriage
Two people who are spouses or former spouses
Two people who share a child together
Foster children and foster parents
Roommates
People who are currently or were formerly in a dating relationship
Get started today with our trial attorney, James Aulbaugh. Contact us online or call us at (214) 380-3383 and take the next step forward.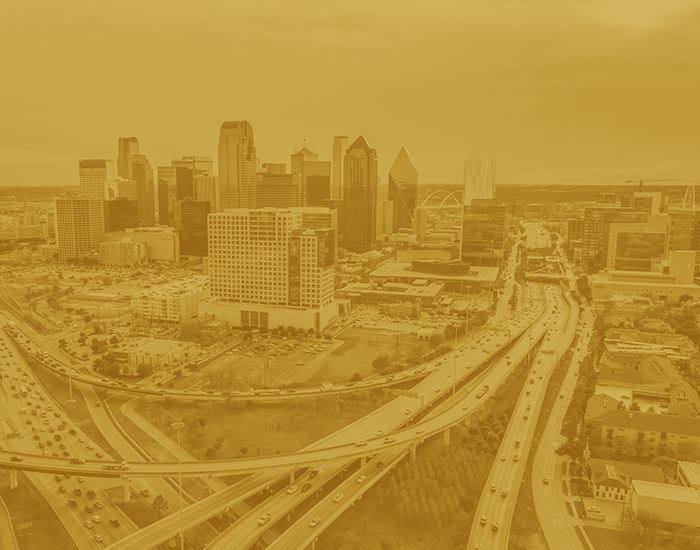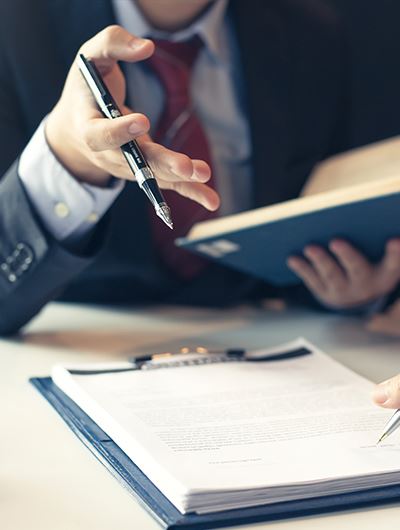 Texas Family Violence Penalties
Assault family violence is either a misdemeanor or felony. Penalties imposed depend on the facts of the case.
Family violence offenses include:
Class C misdemeanor: When the offense involves provocative or offensive physical contact. The punishment includes a fine of up to $500.
Class A misdemeanor: When the offense involves causing bodily injury to a family or household member. A conviction can result in as much as 1 year in jail and/or a fine of up to $4,000.
Third-degree felony: Assault family violence (Enhanced) and impeding breath/circulation cases are third-degree felonies. Assault family violence (Enhanced) is when the accused has a previous conviction for a family violence related offense, and they cause bodily injury to a household or family member. Impeding breath/circulation is when the accused is alleged to have impeded the normal breathing or circulation of the blood by applying pressure to the person's throat or neck, or by blocking the person's nose or mouth. The conviction penalties include between 2 and 10 years in prison and/or a fine of up to $10,000.
At the Aulbaugh Law Firm, domestic violence is the most common assault charges we handle. Most clients are unaware that the Texas state legislature has created family violence enhancement for domestic violence related offenses.
Continue Reading
Read Less
Rave Reviews in Their Own Words
5-Star Client Testimonials
"Made a connection with me that was below the surface level."

Molly H.

"He restored my faith in attorneys."

Stacy G.

"Aulbaugh Law Firm is amazing! True experts."

James N.
Why Choose Aulbaugh Law? Dedicated Advocates Fighting For You
Quality

We dedicate ourselves daily to our mission of providing the best possible result while providing the highest-caliber experience.

Client Experience

You'll get James and an entire team behind you, with personal calls, frequent meetings, and constantly-updated communication.

Accredited

Board Certification in Criminal Law gives him the expertise to utilize every legal option and defense applicable to your case.

Experience

James' extensive experience as a former Chief Felony Prosecutor gives him unique insight into the charges you face and how to beat them.
Get Started Today
Contact Us
Whether you have questions or you're ready to get started, our dedicated legal team is ready to help. Complete our form below or call us at (214) 380-3383.