White Collar Crimes
Dallas White Collar Crime Lawyer
What is White Collar Crime?
White collar crimes are most commonly financial crimes where a fiscal loss is incurred by a business or government entity due to illegal activity. Although not exclusively limited to any particular group of individuals, White Collar crimes are most often committed by professionals in corporate capacities. White Collar Crimes are typically complex nature which necessitates the hiring of an experienced, board certified Dallas white collar crime attorney.
Types of White Collar Crimes Defended at The Aulbaugh Law Firm
Insurance fraud
Bank fraud
Mail and wire fraud
Honest services fraud
Computer / Internet crimes
Bribery / corrupt influence
Telecommunications crimes
Healthcare fraud
Tax fraud
Violations of the Racketeer Influenced & Corrupt Organizations Act (RICO)
Fraud related to pensions and the Employee Retirement Income Security Act (ERISA)
Records reporting violations
Obstruction of justice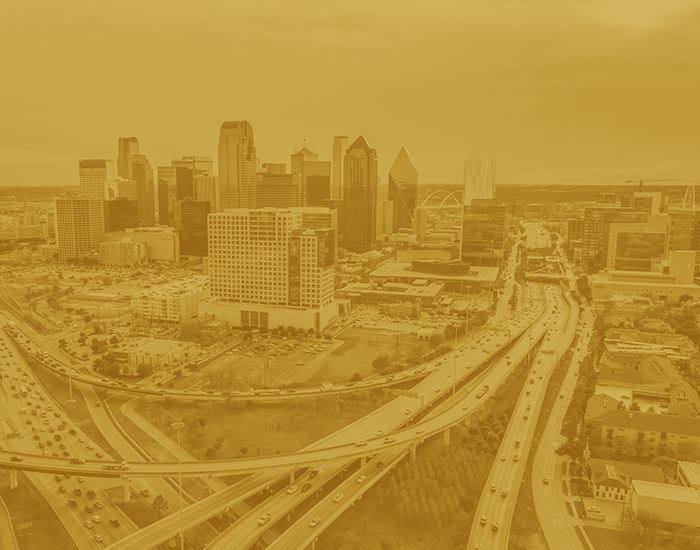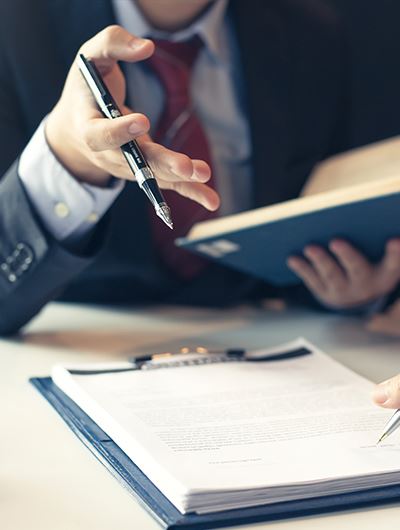 White Collar Crime Penalties in Texas
White Collar crimes are often prosecuted in Federal Court and charged as felonies. The consequences for a white collar crime may be significant and include incarceration, fines, and even asset forfeiture
Why Hire the Aulbaugh Law Firm?
James Aulbaugh is a former Chief Felony Prosecutor. He understands and can anticipate every aspect, strategy, and argument of the Prosecution.
Continue Reading
Read Less
Rave Reviews in Their Own Words
5-Star Client Testimonials
"Made a connection with me that was below the surface level."

Molly H.

"He restored my faith in attorneys."

Stacy G.

"Aulbaugh Law Firm is amazing! True experts."

James N.
Why Choose Aulbaugh Law? Dedicated Advocates Fighting For You
Quality

We dedicate ourselves daily to our mission of providing the best possible result while providing the highest-caliber experience.

Client Experience

You'll get James and an entire team behind you, with personal calls, frequent meetings, and constantly-updated communication.

Accredited

Board Certification in Criminal Law gives him the expertise to utilize every legal option and defense applicable to your case.

Experience

James' extensive experience as a former Chief Felony Prosecutor gives him unique insight into the charges you face and how to beat them.
Get Started Today
Contact Us
Whether you have questions or you're ready to get started, our dedicated legal team is ready to help. Complete our form below or call us at (214) 380-3383.