Expunctions
Dallas Expunction Attorney
Helping Clear Your Criminal Record
If you have ever been arrested, charged, or convicted of a crime, that information gets put on your criminal record. Most people assume law enforcement officials access it, but very few know that the public has access as well! A public criminal record can negatively impact your reputation or even prevent you from getting a job or housing. Fortunately, Texas expunction laws allow you to clear your record of some criminal offenses.
Several detailed nuances exist when seeking an expunction. Exceptional detail and care must be shown to ensure each form is completed accurately and submitted to the proper court. Any mistake could cause significant delays or other negative consequences. When applying for an expunction, you need skilled legal help. At the Aulbaugh Law Firm, James can help you with your petition for expunctions. His experienced understanding will ensure your petition is filed correctly.
If you need help removing information from your criminal record, call (214) 380-3383 today!
What is an Expunction?
In Texas, an expunction allows individuals who have been involved in certain criminal matters to clear their records. If your expunction is granted, the arrest, charge, or conviction information is permanently removed and no longer accessible to the public.
Who Qualifies for Expunction?
A person must meet strict, specific criteria to be eligible for expunction.
Criminal matters that may be removed from a record:
An arrest that didn't result in a formal charge
A charge that was subsequently dismissed
Specific juvenile offenses
Class C misdemeanors
A conviction that was later pardoned
Not all criminal matters can be expunged. To determine whether your specific circumstance qualify for an expunction, call James Aulbaugh, your Dallas expunction attorney. James will review your specific circumstances and let you know what your legal options are.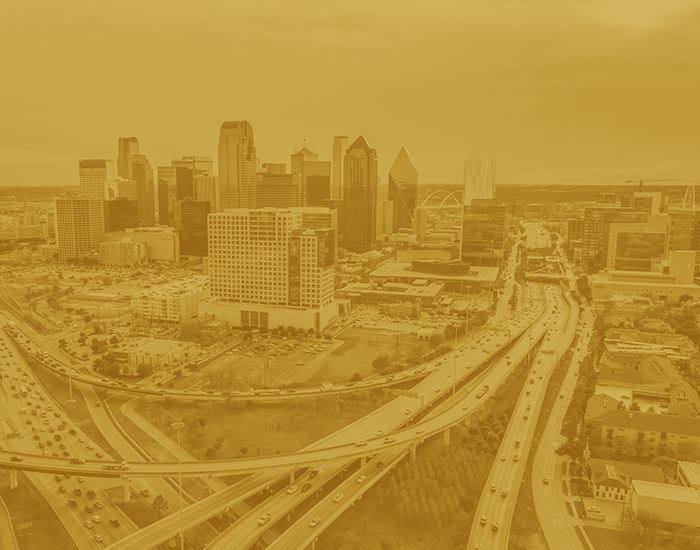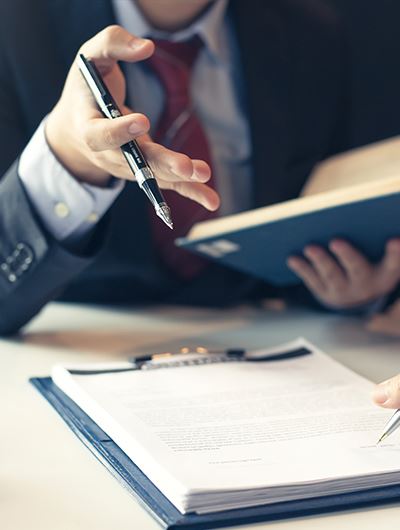 How long does an Expunction take?
Waiting periods vary. Contact James Aulbaugh today to see if you are eligible. (214) 380-3383
What does an Expunction do?
If granted, the arrest, charge, or conviction will be wiped from your record. Once your arrest, charge, or conviction is off your record, if a potential employer (or anyone else for that matter) asks if you've been involved in a criminal matter, you can legally say no. This does not apply if you're giving testimony at a criminal proceeding and asked about your history. You won't be required to give details about the arrest, charge, or conviction, but you must say that the matter was expunged.
Get Experienced Legal Advice for Your Expunction
If you are ready to clear your criminal record? Contact The Aulbaugh Law Firm. James will help prepare and submit your petition and represent you at your hearing.
Continue Reading
Read Less
Rave Reviews in Their Own Words
5-Star Client Testimonials
"Made a connection with me that was below the surface level."

Molly H.

"He restored my faith in attorneys."

Stacy G.

"Aulbaugh Law Firm is amazing! True experts."

James N.
Why Choose Aulbaugh Law? Dedicated Advocates Fighting For You
Quality

We dedicate ourselves daily to our mission of providing the best possible result while providing the highest-caliber experience.

Client Experience

You'll get James and an entire team behind you, with personal calls, frequent meetings, and constantly-updated communication.

Accredited

Board Certification in Criminal Law gives him the expertise to utilize every legal option and defense applicable to your case.

Experience

James' extensive experience as a former Chief Felony Prosecutor gives him unique insight into the charges you face and how to beat them.
Get Started Today
Contact Us
Whether you have questions or you're ready to get started, our dedicated legal team is ready to help. Complete our form below or call us at (214) 380-3383.