Misdemeanor Offenses
Misdemeanor Offenses in Texas
Experienced, Board Certified Defense for Felony Cases
When facing a misdemeanor charge in Texas, you may still be facing fines or jail time. While the penalties are not as severe as felony convictions, your reputation, abilities, and freedom could be greatly impacted. A misdemeanor conviction may affect your ability to find a job, rent or buy a home, or even drive a vehicle.
At the Aulbaugh Law Firm, James Aulbaugh is dedicated to fighting for you, protecting your rights, and preserving your future from the harsh effects of a criminal conviction.
Hire an Experienced, Board Certified Dallas Misdemeanor Crime Attorney
As a former Chief Felony Prosecutor and Board Certified Criminal Law Specialist, James Aulbaugh is ready to assist you with your case. Call Today: (214) 380-3383
Types of Misdemeanors
More common than felonies, misdemeanor offenses are typically nonviolent or low value property damage / theft.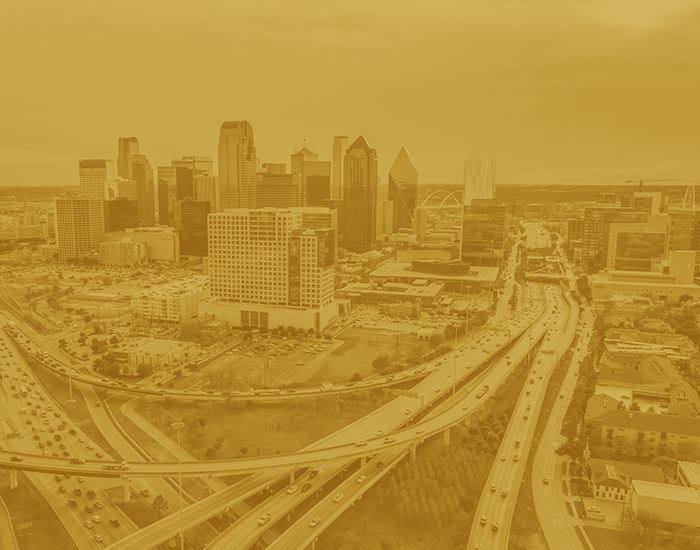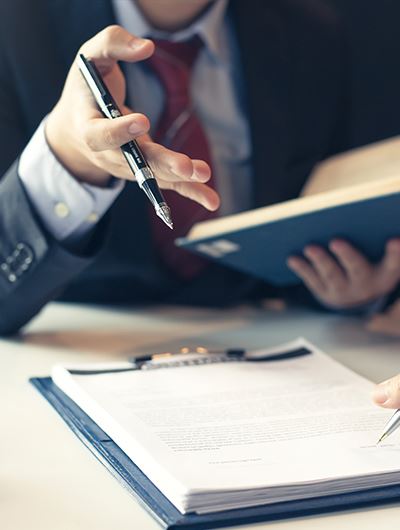 Misdemeanor Penalties in Texas
Whether you are charged with DWI, theft, or drug possession, you can trust that James Aulbaugh has the experience and expertise necessary to effectively represent you and protect your rights and freedom!
Class A Misdemeanor:

County Jail – 0 to 365 day in county jail
$0 – $4,000 fine
Probation in certain cases and circumstances
Examples: Burglary of a vehicle, theft, possession of drugs – PG3, DWI 2nd, assault family violence
Class B Misdemeanor:

County Jail – 0 to 180 day in county jail
$0 – $2,000 fine
Probation in certain cases and circumstances
Continue Reading
Read Less
Rave Reviews in Their Own Words
5-Star Client Testimonials
"Made a connection with me that was below the surface level."

Molly H.

"He restored my faith in attorneys."

Stacy G.

"Aulbaugh Law Firm is amazing! True experts."

James N.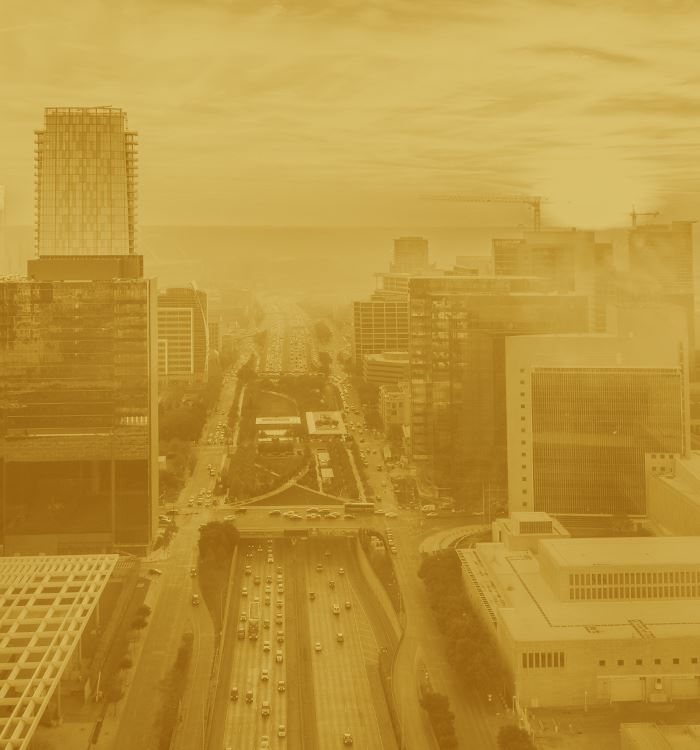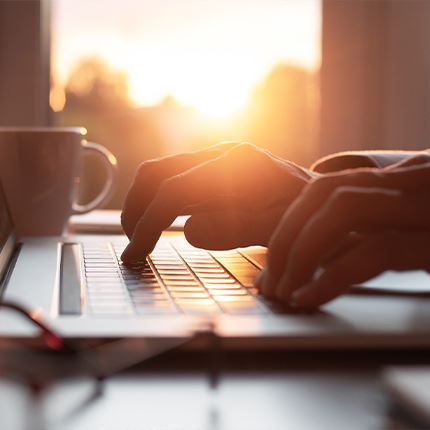 Experienced, Board Certified Criminal Defense is Just a Phone Call Away!
James Aulbaugh is a former Chief Felony Prosecutor and is Board Certified in Criminal Law. With this experience and expertise on your side, you will have every advantage in the courtroom.
Get started today: contact us online or call us at (214) 380-3383.
Why Choose Aulbaugh Law? Dedicated Advocates Fighting For You
Quality

We dedicate ourselves daily to our mission of providing the best possible result while providing the highest-caliber experience.

Client Experience

You'll get James and an entire team behind you, with personal calls, frequent meetings, and constantly-updated communication.

Accredited

Board Certification in Criminal Law gives him the expertise to utilize every legal option and defense applicable to your case.

Experience

James' extensive experience as a former Chief Felony Prosecutor gives him unique insight into the charges you face and how to beat them.
Get Started Today
Contact Us
Whether you have questions or you're ready to get started, our dedicated legal team is ready to help. Complete our form below or call us at (214) 380-3383.