Felony DWI
Felony DWI Lawyer Dallas, TX
Felony DWI in Texas
DWI is often charged as a misdemeanor, however, there are several circumstances where someone can face a felony DWI charge – even for a first-time offender! A felony DWI is punishable by an extended driver's license suspension, thousands of dollars in fines, and a long term of imprisonment. Your best chance to avoid these penalties is to hire James Aulbaugh, a skilled Dallas felony DWI lawyer immediately to ensure your rights are protected and to fully prepare for your defense.
If you, a friend, colleague, or loved one has been arrested for a felony DWI in Dallas, the Aulbaugh Law Firm can protect your rights and fight for your freedom. James Aulbaugh is a Board Certified Criminal Law Specialist by the Texas Board of Legal Specialization, a distinction earned by only 800 lawyers in the State. Call today!
As a former Chief Felony Prosecutor and Board Certified Criminal Law Specialist, James Aulbaugh is ready to assist you with your case. Call Today: (214) 380-3383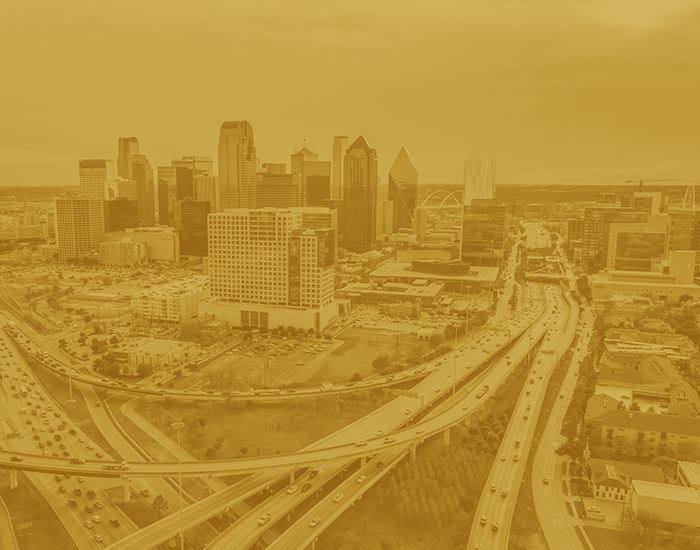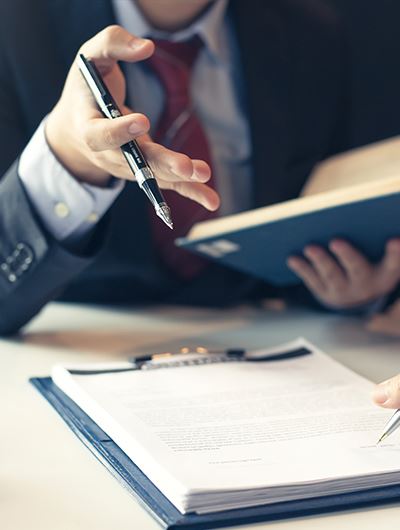 Felony DWI Penalties in Texas
In Texas, a conviction for a third DWI carries the following:
2 to 10 year prison term
A fine up to $10,000
Driver's license suspension for up to two years
Is A DWI A Felony in Texas?
Texas felony DWI offenses:
Third DWI offense: A third DWI is a third-degree felony. Drivers facing a third DWI face penalties of 2 to 10 years in prison, up to a $10,000 fine, driver's license suspension for up to 2 years, up to 10 years of probation, and more.
DWI with child passenger: It is a state jail felony offense to drive while intoxicated with a child passenger under the age of 15. A state jail felony carries penalties of imprisonment in a state jail facility between 180 days to 2 years, up to a $10,000 fine, license suspension, or years of probation.
Continue Reading
Read Less
Rave Reviews in Their Own Words
5-Star Client Testimonials
"Made a connection with me that was below the surface level."

Molly H.

"He restored my faith in attorneys."

Stacy G.

"Aulbaugh Law Firm is amazing! True experts."

James N.
Why Choose Aulbaugh Law? Dedicated Advocates Fighting For You
Quality

We dedicate ourselves daily to our mission of providing the best possible result while providing the highest-caliber experience.

Client Experience

You'll get James and an entire team behind you, with personal calls, frequent meetings, and constantly-updated communication.

Accredited

Board Certification in Criminal Law gives him the expertise to utilize every legal option and defense applicable to your case.

Experience

James' extensive experience as a former Chief Felony Prosecutor gives him unique insight into the charges you face and how to beat them.
Get Started Today
Contact Us
Whether you have questions or you're ready to get started, our dedicated legal team is ready to help. Complete our form below or call us at (214) 380-3383.