Intoxication Manslaughter
Intoxication Manslaughter Attorney Dallas, TX
You Need Experienced & Certified Legal Representation!
Texas driving while intoxicated (DWI) cases carry severe criminal penalties. Intoxication Manslaughter is a drunk driving offense resulting in another person's death. Prosecutors often seek a lengthy prison sentence, expensive fine, and several other harsh consequences.
If you have been charged with intoxication manslaughter in Dallas, let James Aulbaugh help you get the best possible result in your case. Board Certified Criminal Specialist James Aulbaugh has extensive experience handling intoxication manslaughter cases. James can assess your case, explain all available legal options, and fight to get your case dismissed or your charges or penalties reduced.
Why hire James Aulbaugh?:
Board Certified Criminal Law Specialist
15 years experience
Former chief prosecutor
Extensive experience handling intoxication manslaughter cases
As a former Chief Felony Prosecutor and Board Certified Criminal Law Specialist, James Aulbaugh is ready to assist you with your case. Call Today: (214) 380-3383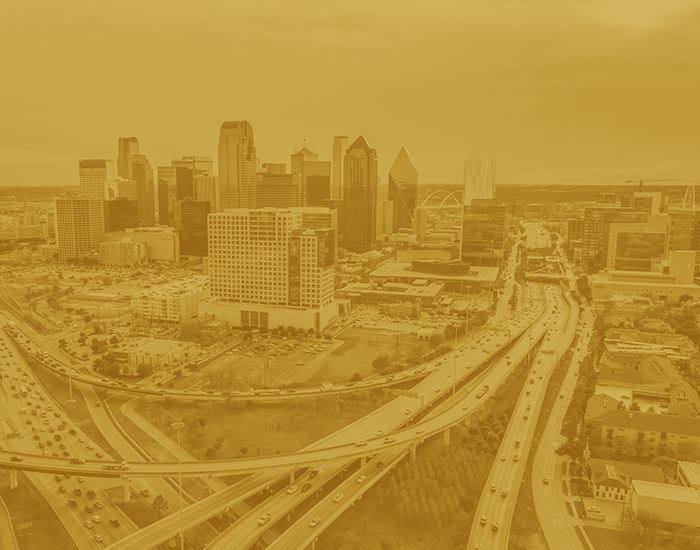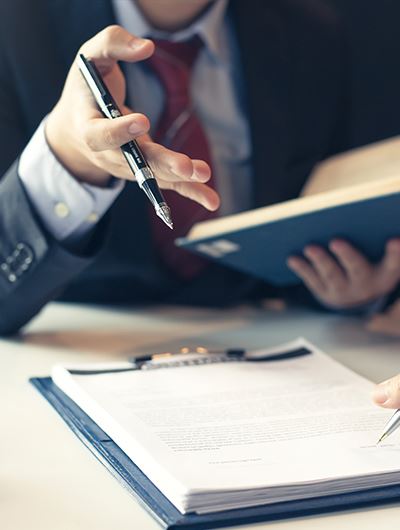 Intoxication Manslaughter Laws & Penalties in Texas
Intoxication manslaughter is when a person operates a motor vehicle while intoxicated from alcohol, drugs, or a combination of both substances, and because of that intoxication, causes the death of another.
Intoxication manslaughter is a second-degree felony, punishable by a prison term of 2 to 20 years and up to a $10,000 fine.
If more than one individual is killed or suffered serious bodily injury, you could be charged with a separate intoxication manslaughter or intoxication assault offense for each victim.
You Need Experienced and Board Certified Representation! Call Today! (214) 380-3383
Continue Reading
Read Less
Rave Reviews in Their Own Words
5-Star Client Testimonials
"Made a connection with me that was below the surface level."

Molly H.

"He restored my faith in attorneys."

Stacy G.

"Aulbaugh Law Firm is amazing! True experts."

James N.
Why Choose Aulbaugh Law? Dedicated Advocates Fighting For You
Quality

We dedicate ourselves daily to our mission of providing the best possible result while providing the highest-caliber experience.

Client Experience

You'll get James and an entire team behind you, with personal calls, frequent meetings, and constantly-updated communication.

Accredited

Board Certification in Criminal Law gives him the expertise to utilize every legal option and defense applicable to your case.

Experience

James' extensive experience as a former Chief Felony Prosecutor gives him unique insight into the charges you face and how to beat them.
Get Started Today
Contact Us
Whether you have questions or you're ready to get started, our dedicated legal team is ready to help. Complete our form below or call us at (214) 380-3383.