ALR Hearing
Dallas ALR Hearing Lawyer
What Does ALR Suspension Failure Mean?
Whether you failed a breath or blood test or refused to take one, your driver's license will be automatically suspended your driver's license for a minimum of 90 days up to a maximum of two years. YOU CAN FIGHT BACK! You have 15 days from the date of your DWI arrest to request an administrative license revocation (ALR) hearing to contest the suspension! Requesting a hearing suspends the driver's license suspension until the 41st day after the Department of Public Safety (DPS) receives your request.
GET YOUR DRIVING PRIVILEGES BACK! James Aulbaugh, your Dallas ALR hearing attorney, can guide you through the ALR process and protect your rights and future. Having the ability to drive is important, which why the Aulbaugh Law Firm is committed to getting you back on the road as soon as possible.
As a former Chief Felony Prosecutor and Board Certified Criminal Law Specialist, James Aulbaugh is ready to assist you with your case. Call Today: (214) 380-3383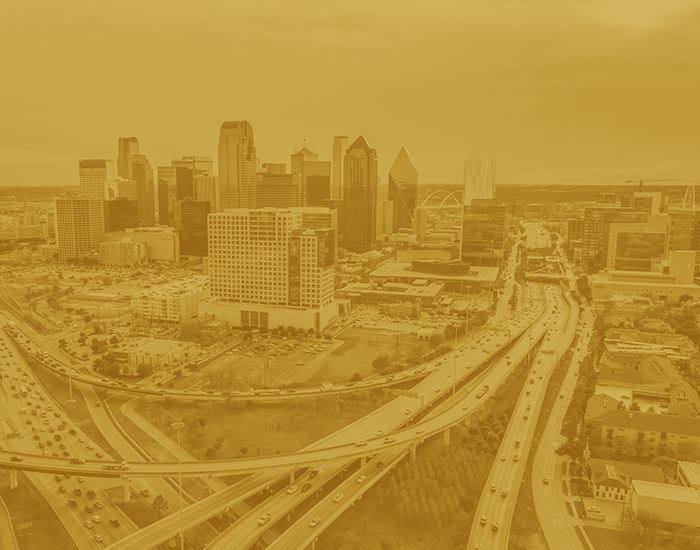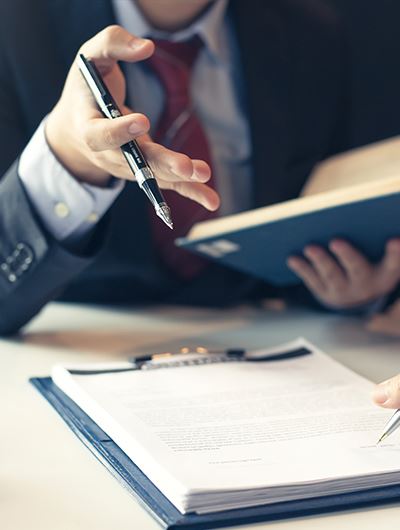 What Happens at an ALR Hearing in Texas?
An ALR hearing begins with an administrative law judge looking at the evidence from your DWI arrest. The Judge then determines whether your driver's license should be revoked or not. Remember, this hearing is separate from your criminal court hearing.
The state will provide its evidence to prove your driver's license should remain suspended. You and your attorney have the chance to provide your own evidence to contest the suspension.
If you failed a breath or blood test, DPS must prove the following:
The arresting officer had reasonable suspicion to pull you over.

The arresting officer had probable cause to arrest you for driving while intoxicated.
Your breath of blood test was a .08 (BAC) or higher.
Continue Reading
Read Less
Rave Reviews in Their Own Words
5-Star Client Testimonials
"Made a connection with me that was below the surface level."

Molly H.

"He restored my faith in attorneys."

Stacy G.

"Aulbaugh Law Firm is amazing! True experts."

James N.
Why Choose Aulbaugh Law? Dedicated Advocates Fighting For You
Quality

We dedicate ourselves daily to our mission of providing the best possible result while providing the highest-caliber experience.

Client Experience

You'll get James and an entire team behind you, with personal calls, frequent meetings, and constantly-updated communication.

Accredited

Board Certification in Criminal Law gives him the expertise to utilize every legal option and defense applicable to your case.

Experience

James' extensive experience as a former Chief Felony Prosecutor gives him unique insight into the charges you face and how to beat them.
Get Started Today
Contact Us
Whether you have questions or you're ready to get started, our dedicated legal team is ready to help. Complete our form below or call us at (214) 380-3383.