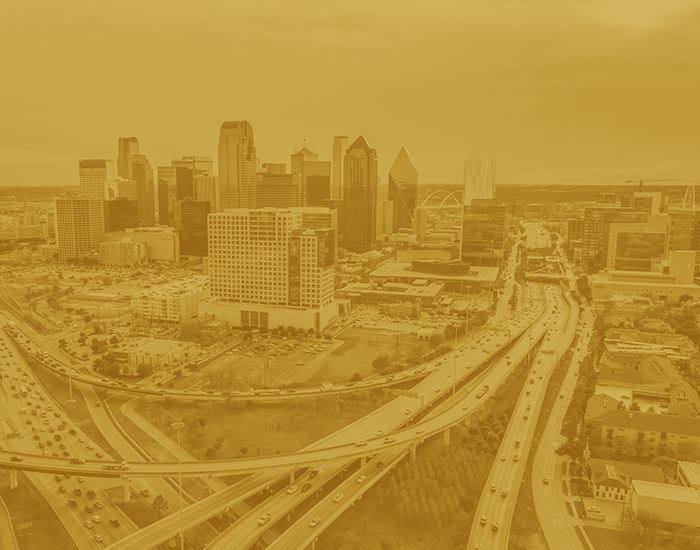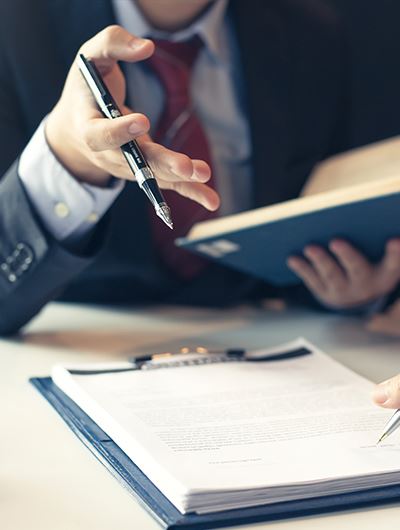 Dallas Criminal Defense, Civil Rights, & Personal Injury Law Firm
Bringing Experience & Skill to Your Defense
Attorney James Aulbaugh has over 15 years of experience practicing law in Dallas County, notably with the Dallas County District Attorney's Office. Aulbaugh Law has handled every type of criminal defense matter, and we invite you to let us add your case to our long list of successes. In addition to criminal defense, we also practice personal injury and civil rights law. So, no matter the circumstances, you can rest easy knowing we combine experience and knowledge to pursue justice on your behalf.
Located in Dallas, we serve clients throughout the surrounding counties, including Collin County, Denton County, Ellis County, Hopkins County, and Kaufman County.
To schedule a free consultation with attorney James Aulbaugh, call (214) 380-3383 or message us.
Continue Reading
Read Less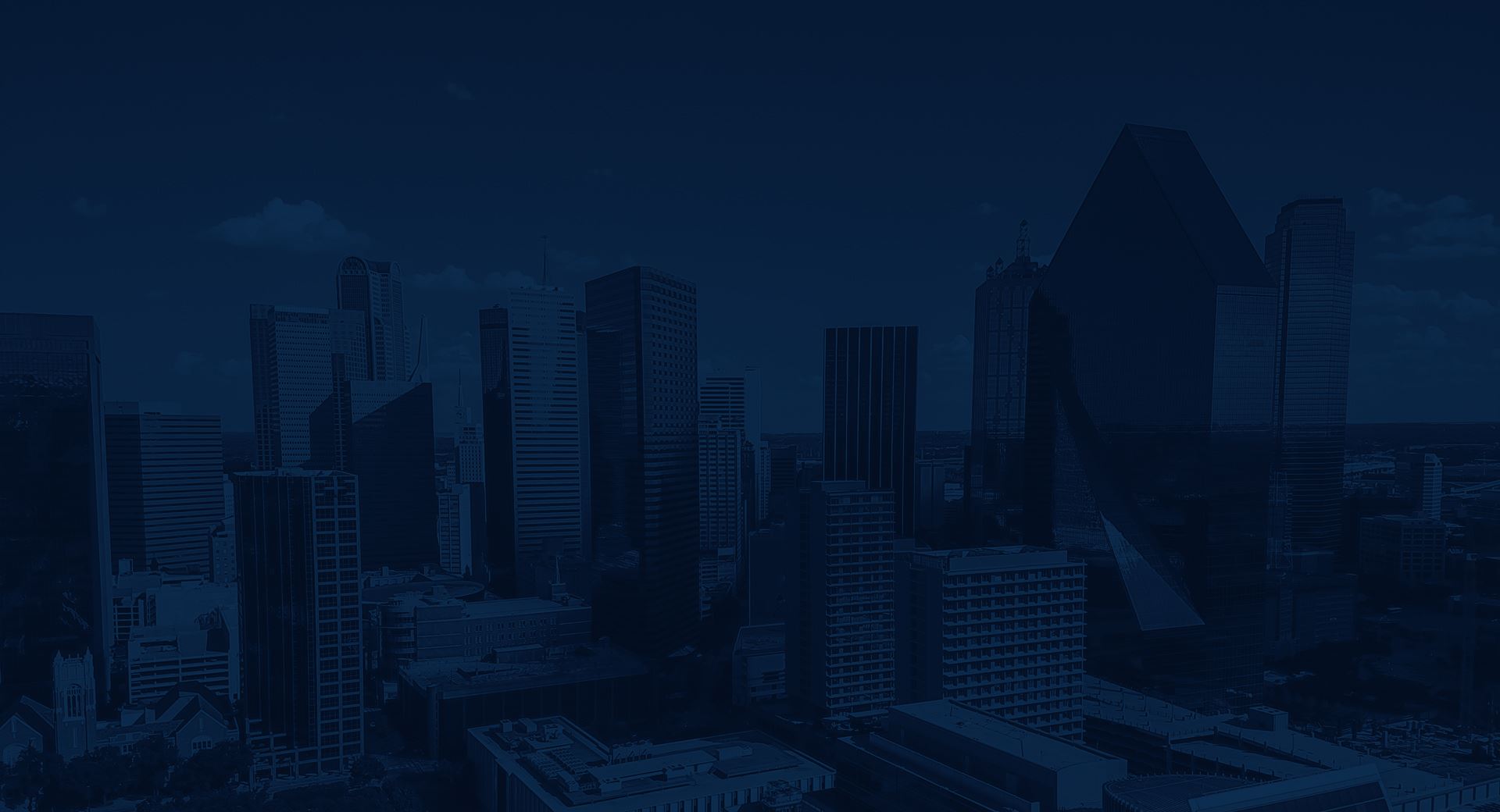 Explore Our Practice AReas
Criminal Defense

Guidance through complex State and Federal criminal justice systems, addressing their unique laws, criminal acts, punishments, arrest, trial, sentencing, and parole.

Personal Injury

We protect you and seek every type of compensation in the event you or your property is injured or damaged because of someone's negligence, act, or failure to act.

Civil Rights

Our firm will protect you by holding law enforcement officials and local governments responsible for police misconduct.
Trial-Tested and Ready to Fight for You
Meet Our Team
James Aulbaugh is one of the most sought after trial attorneys in the State, representing individuals in the Texas and Federal criminal justice systems, from initial investigation through trial.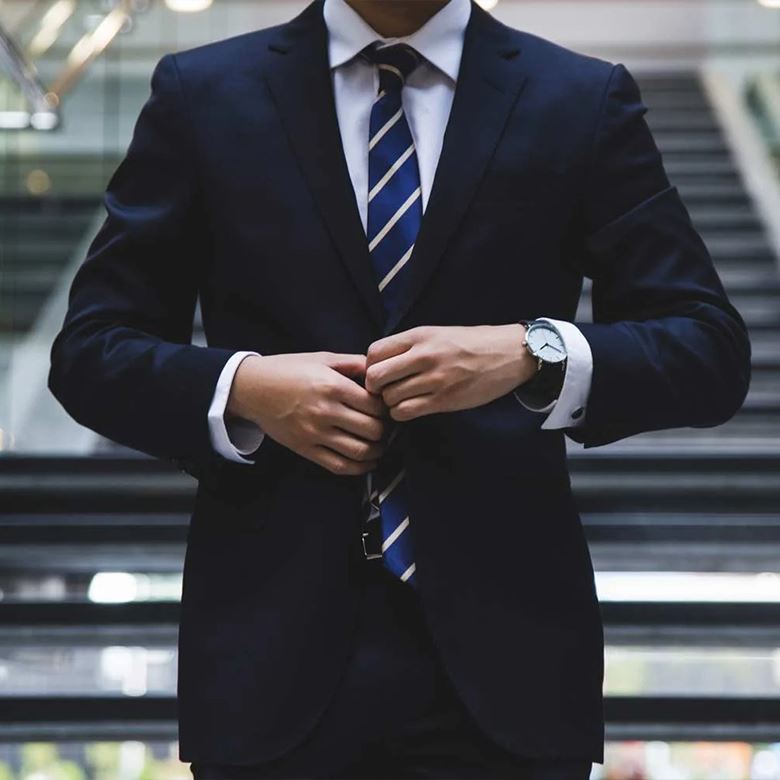 See How We Help You move FOrward Areas of Practice
At Aulbaugh Law, we handle criminal defense, personal injury, and civil rights claims throughout Dallas and the wider region.
We guide clients through the state and federal criminal justice systems, addressing complex legal issues, unique local laws, criminal acts, punishments, arrests, trials, sentencings, and paroles.
Call us at (214) 380-3383 or contact us online to get started with a consultation.
If you or someone you love was injured because of someone else's negligence or misconduct, we will fight to recover damages and pursue the justice you deserve.
You have the right to be free from discrimination, abuse, and unusual punishment. There is no reason why these civil rights should ever be denied. Our firm is determined to hold law enforcement officials and local governments responsible for police misconduct.
Why Choose Aulbaugh Law What Sets Us Apart?
Quality

We dedicate ourselves daily to our mission of providing the best possible result while providing the highest-caliber experience.

Client Experience

You'll get James and an entire team behind you, with personal calls, frequent meetings, and constantly-updated communication.

Accredited

Board Certification in Criminal Law gives him the expertise to utilize every legal option and defense applicable to your case.

Experience

James' extensive experience as a former Chief Felony Prosecutor gives him unique insight into the charges you face and how to beat them.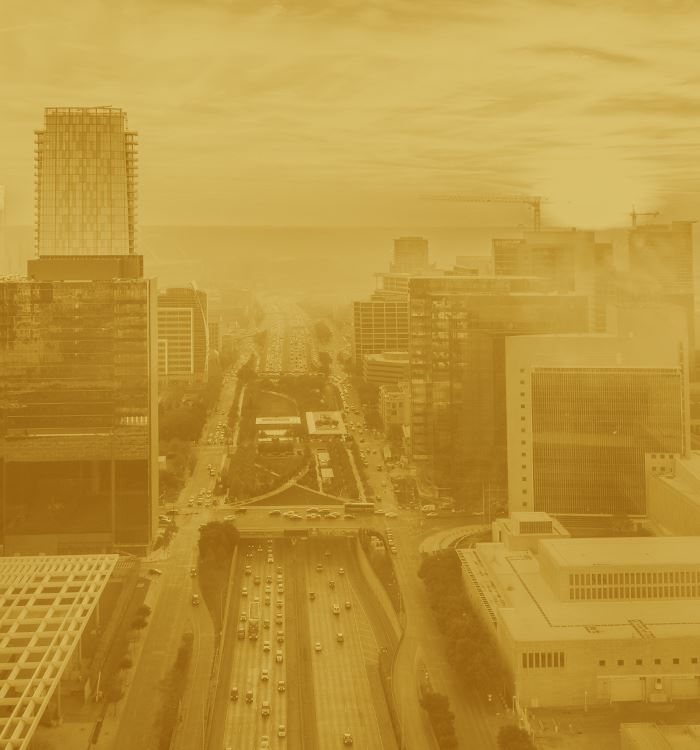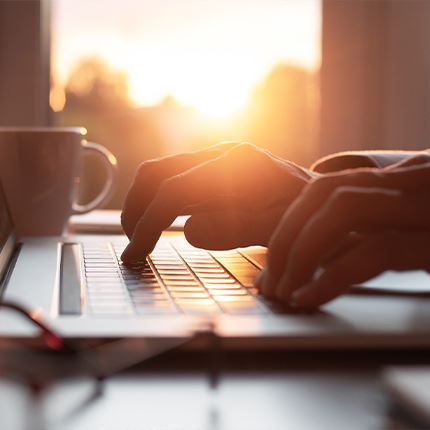 Free initial consultations: When you meet with us, we'll take the time necessary to discuss the legal situation you are facing, our services, and how we can help you pursue a solution. We know the criminal justice system can be intimidating, and we understand the seriousness of your case. That's why we want to provide you with the opportunity and environment to get the answers you need on how best to address your case.
Contract and fee structure: At the conclusion of your initial consultation, we'll discuss the contractual provisions and our fee structure for providing legal representation. As soon as the contract is signed and the fee is paid, legal representation begins. We offer payment plans.
Legal representation: We'll start gathering evidence and the facts of your case immediately and provide aggressive legal representation in the pursuit of an optimal resolution. We'll keep you updated every step of the way to ensure you are able to make decisions regarding your case as it progresses.
Resolution: Upon the completion of your case and all contractual obligations, our legal representation concludes.
Returning clients and referrals: Two of the greatest affirmations of the quality and caliber of our legal services are returning clients and client referrals. Whether you're a former client or a new one, we'll treat you with the same degree of importance by starting the process anew with an initial consultation.
If you've been accused or arrested for a crime, contact our firm by calling (214) 380-3383 or completing our contact form.

Get Started Today
Contact Our Team
Whether you have questions or you're ready to get started, our team is ready to help. Complete our form below or call us at (214) 380-3383.