Money Laundering
Dallas Money Laundering Lawyer
Aggressive Defense Against Money Laundering Charges in Texas
At Aulbaugh Law, we understand the complexities and challenges of money laundering charges in Texas. Our experienced legal team is dedicated to providing comprehensive and strategic defense for individuals facing money laundering accusations. With a deep understanding of federal and state laws, we work tirelessly to protect our client's rights and ensure the best possible outcome for their cases. If you need a skilled Dallas money laundering lawyer, you can rely on Aulbaugh Law to provide the guidance and representation you deserve.
---
Call Aulbaugh Law today at (214) 380-3383 or contact us online to schedule a meeting with our money laundering attorney in Dallas!
---
What is Money Laundering?
Money laundering is a serious white-collar crime that involves disguising the origins of illegally obtained funds to make them appear legitimate. This process typically consists of a series of transactions designed to obscure the trustworthy source of the money, making it difficult for law enforcement to trace the illicit funds back to their criminal origins. Money laundering is often associated with various criminal activities, including drug trafficking, organized crime, tax evasion, and corruption.
In Texas, money laundering charges can be brought under state and federal law. State law prohibits knowingly conducting or facilitating financial transactions involving the proceeds of criminal activity. On the other hand, federal law is governed by the Bank Secrecy Act and the Money Laundering Control Act, which criminalize various aspects of money laundering, including engaging in financial transactions intending to promote criminal activity or evade taxes.
What are the Penalties for Money Laundering in Texas?
The penalties for money laundering in Texas can be severe and vary depending on the amount of money involved, the nature of the criminal activity, and whether the offense is charged at the state or federal level. State-level money laundering charges can result in significant fines, restitution to victims, and lengthy prison sentences. Federal money laundering charges can lead to even more severe consequences, including substantial fines and extended periods of incarceration.
In Texas, money laundering penalties are often classified according to the following degrees:
First-Degree Felony: If the fund's value in the money laundering offense exceeds $300,000, it is considered a first-degree felony. This can result in a prison sentence of up to 99 years or life and substantial fines.
Second-Degree Felony: Money laundering between $150,000 and $300,000 can lead to a second-degree felony charge, carrying a sentence of 2 to 20 years in prison and fines.
Third-Degree Felony: Transactions involving funds between $30,000 and $150,000 may lead to a third-degree felony charge, resulting in 2 to 10 years in prison and fines.
It's crucial to note that federal penalties can be even more severe, with the potential for longer prison sentences and higher fines.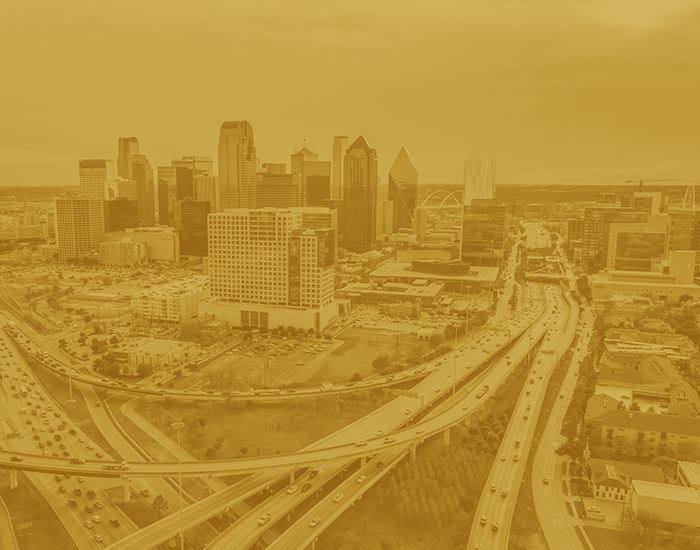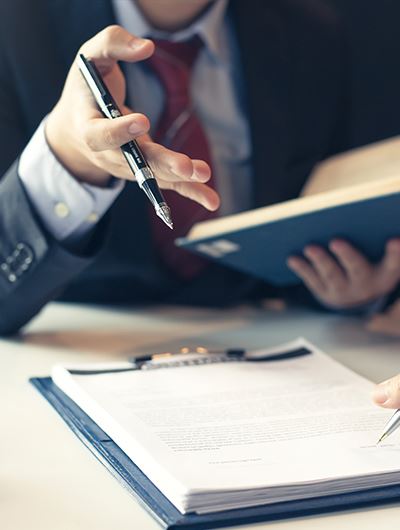 Defenses Against Money Laundering Charges
Mounting a solid defense against money laundering charges requires a deep understanding of the law and the unique circumstances surrounding each case. At Aulbaugh Law, we meticulously examine the evidence, scrutinize the prosecution's case, and develop a personalized defense strategy tailored to our client's situations. Some potential defenses against money laundering charges may include:
Lack of Intent: Money laundering charges often require proving that the defendant knowingly engaged in transactions intending to promote criminal activity. We work to establish that our clients did not possess the necessary intent to commit the offense.
Insufficient Evidence: We diligently assess the evidence presented by the prosecution, identifying weaknesses or gaps that can be used to challenge the case against our clients.
Unlawful Search and Seizure: If evidence was obtained through an unlawful search or seizure, we could challenge its admissibility in court, potentially suppressing critical evidence.
Mistaken Identity: Individuals may sometimes be wrongly accused of money laundering due to mistaken identity or misinformation. We work to prove our client's innocence and ensure their rights are protected.
Continue Reading
Read Less
Rave Reviews in Their Own Words
5-Star Client Testimonials
"Made a connection with me that was below the surface level."

Molly H.

"He restored my faith in attorneys."

Stacy G.

"Aulbaugh Law Firm is amazing! True experts."

James N.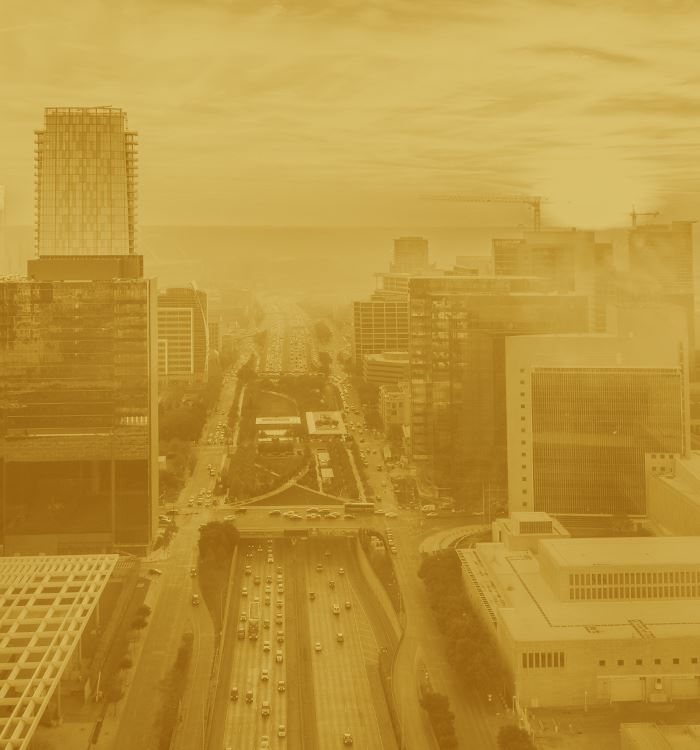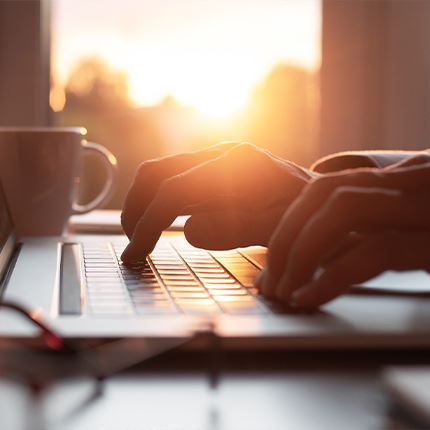 Contact Our Dallas Money Laundering Attorney Today
Navigating money laundering charges in Texas requires the expertise of a skilled and knowledgeable legal team. At Aulbaugh Law, we are dedicated to providing aggressive and strategic defense for individuals facing money laundering accusations. With a deep understanding of the legal landscape and a commitment to protecting our client's rights, we strive to secure the best possible outcomes for their cases. If you need a Dallas money laundering lawyer who will fight tirelessly on your behalf,
---
Contact Aulbaugh Law today to schedule a consultation with our money laundering lawyer in Dallas!
---
Why Choose Aulbaugh Law? Dedicated Advocates Fighting For You
Quality

We dedicate ourselves daily to our mission of providing the best possible result while providing the highest-caliber experience.

Client Experience

You'll get James and an entire team behind you, with personal calls, frequent meetings, and constantly-updated communication.

Accredited

Board Certification in Criminal Law gives him the expertise to utilize every legal option and defense applicable to your case.

Experience

James' extensive experience as a former Chief Felony Prosecutor gives him unique insight into the charges you face and how to beat them.
Get Started Today
Contact Us
Whether you have questions or you're ready to get started, our dedicated legal team is ready to help. Complete our form below or call us at (214) 380-3383.