Embezzlement
Dallas Embezzlement Lawyer
Defending Clients Facing Embezzlement Charges in Texas
At Aulbaugh Law, we understand the complexities and severe implications that embezzlement charges can bring to your life. Our team of experienced Dallas embezzlement lawyers is here to provide you with a solid legal defense tailored to your unique situation. Embezzlement charges can severely affect your reputation, career, and personal life. With our expertise, commitment, and dedication, we are here to guide you through the legal process and fight for your rights.
---
Call Aulbaugh Law today at (214) 380-3383 or contact us online to schedule a meeting with our embezzlement attorney in Dallas!
---
What is Embezzlement?
Embezzlement is a white-collar crime that involves the misappropriation or theft of funds entrusted to an individual in a position of trust. This crime typically occurs when someone with access to another person's assets, such as money or property, intentionally and unlawfully takes those assets for personal gain. Embezzlement can occur in various settings, including businesses, nonprofit organizations, government agencies, etc. Common examples of embezzlement include:
Diverting company funds into personal accounts
Manipulating financial records
Using company assets for personal use
What are the Penalties for Embezzlement in Texas?
In Texas, embezzlement is treated as theft under the Texas Penal Code. The severity of penalties for embezzlement depends on the value of the property or funds misappropriated. The penalties range as follows:
Class C Misdemeanor: If the value of the embezzled property is less than $100, the offense is considered a Class C misdemeanor, punishable by a fine of up to $500.
Class B Misdemeanor: If the value is between $100 and $750, the offense becomes a Class B misdemeanor, resulting in up to 180 days in county jail and a fine of up to $2,000.
Class A Misdemeanor: If the embezzlement involves property valued between $750 and $2,500, it is a Class A misdemeanor, with penalties of up to one year in county jail and a fine of up to $4,000.
State Jail Felony: If the value of the property or funds misappropriated is between $2,500 and $30,000, the offense is elevated to a state jail felony. A conviction can lead to 180 days to two years in a state jail facility and a fine of up to $10,000.
Third-Degree Felony: For embezzled property valued between $30,000 and $150,000, the offense is classified as a third-degree felony, with potential penalties of two to ten years in prison and a fine of up to $10,000.
Second-Degree Felony: Embezzlement involving property valued between $150,000 and $300,000 is a second-degree felony, carrying a prison sentence of two to 20 years and a fine of up to $10,000.
First-Degree Felony: If the embezzled property value exceeds $300,000, the offense becomes a first-degree felony. A conviction can lead to five to 99 years in prison and a fine of up to $10,000.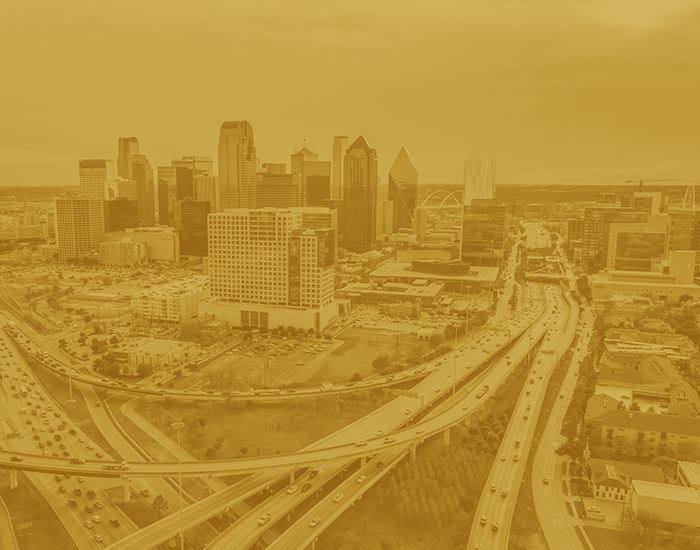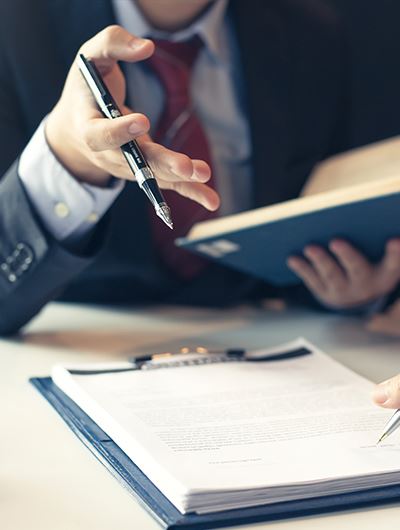 Defenses Against Embezzlement Charges
Building a solid defense is crucial when facing embezzlement charges. Our skilled Dallas embezzlement lawyers at Aulbaugh Law are well-versed in various strategies to protect your rights and reputation. Potential defenses include:
Lack of Intent: Embezzlement charges require proof of intent to commit the crime. If we can demonstrate that there was no intention to misappropriate funds, your case's strength increases.
Mistaken Identity: If there's any doubt about your involvement in the embezzlement, we will work to establish your alibi and provide evidence supporting your innocence.
Duress or Coercion: If you were forced or coerced into committing the embezzlement, we could argue that you were a victim rather than a willing participant.
Insufficient Evidence: Our legal team will carefully examine the evidence against you to identify weaknesses or inconsistencies that could undermine the prosecution's case.
Fourth Amendment Violations: If evidence were obtained illegally or without proper search warrants, we would strive to have that evidence suppressed in court.
Negotiating Plea Bargains: In some cases, negotiation for reduced charges or penalties through a plea bargain may be the best strategy to minimize the potential consequences.
Continue Reading
Read Less
Rave Reviews in Their Own Words
5-Star Client Testimonials
"Made a connection with me that was below the surface level."

Molly H.

"He restored my faith in attorneys."

Stacy G.

"Aulbaugh Law Firm is amazing! True experts."

James N.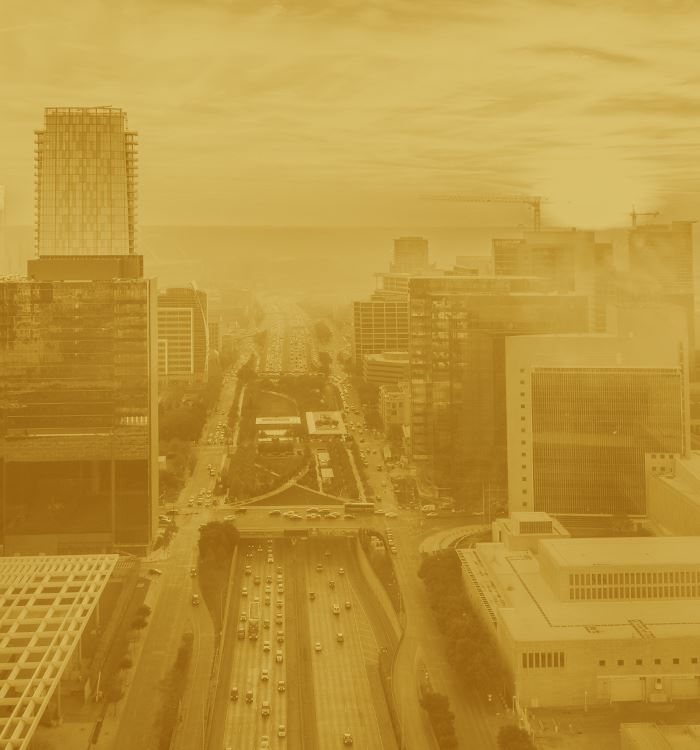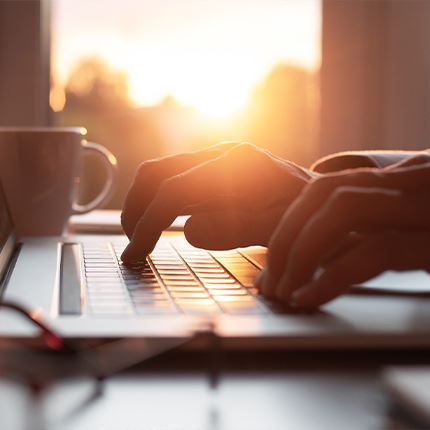 Contact Our Dallas Embezzlement Attorney Today
At we safeguard your rights and future when facing embezzlement charges in Dallas. Our seasoned embezzlement lawyers deeply understand Texas laws and legal procedures, allowing us to create a personalized defense strategy for your case. We are committed to providing you with diligent representation, meticulous research, and persuasive advocacy every step of the way.
---
Contact Aulbaugh Law today to meet with our embezzlement lawyer in Dallas!
---
Why Choose Aulbaugh Law? Dedicated Advocates Fighting For You
Quality

We dedicate ourselves daily to our mission of providing the best possible result while providing the highest-caliber experience.

Client Experience

You'll get James and an entire team behind you, with personal calls, frequent meetings, and constantly-updated communication.

Accredited

Board Certification in Criminal Law gives him the expertise to utilize every legal option and defense applicable to your case.

Experience

James' extensive experience as a former Chief Felony Prosecutor gives him unique insight into the charges you face and how to beat them.
Get Started Today
Contact Us
Whether you have questions or you're ready to get started, our dedicated legal team is ready to help. Complete our form below or call us at (214) 380-3383.