Murder
Murder Defense Attorney Dallas, TX
Aggressive, Experienced Defense Against Homicide Accusations
The most serious charges in Texas include murder and homicide related offenses. Texas aggressively prosecutes people accused of violent crimes, including: assault, manslaughter, murder, and capital murder.
If you, a friend, or a family member is a suspect in an open murder investigation, call the Aulbaugh Law Firm IMMEDIATELY! Former Chief Felony Prosecutor James Aulbaugh can ensure all your rights are protected and aggressively fight against you being charged.
Every minute counts! To protect yourself or a family member, call the Aulbaugh Law Firm for an immediate consultation to discuss your individual situation and for advice on how to protect your rights and freedom.
As a former Chief Felony Prosecutor and Board Certified Criminal Law Specialist, James Aulbaugh is ready to assist you with your case. Call Today: (214) 380-3383
What Does Capital Murder Mean?
In Texas, Capital murder is a murder that is enhanced by the following circumstances:
Victim is a peace officer or fireman acting under lawful duty
Murder intentionally committed during kidnapping, burglary, robbery, aggravated sexual assault, arson, terroristic threat, retaliation
Paid to commit murder or paying another to commit murder
Murder occurs during escape from penal institution
Incarcerated inmate murders a prison employee
Inmate murders another inmate
Murders more than one person in criminal transaction or during different transactions but murder is committed while pursuing same course of conduct
Murders child under 6 years old
Murders a judge or justice because of their service or status
Trust Experienced, Board-Certified Defense for Murder Charges in Texas
Contrary to popular belief, the fact that someone has been killed does not necessarily mean that a crime has been committed. James Aulbaugh, your experienced, board certified Dallas murder defense lawyer, knows the legal defenses to murder and homicide charges: self-defense, defense of others, defense of property, lack of intent, accident, and more.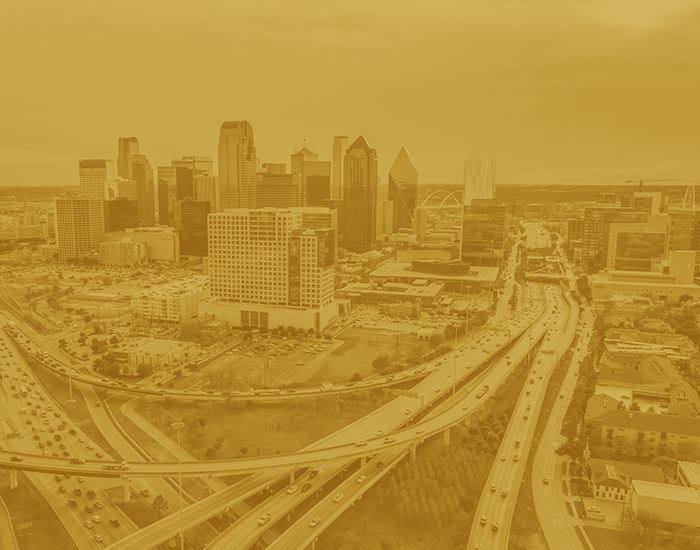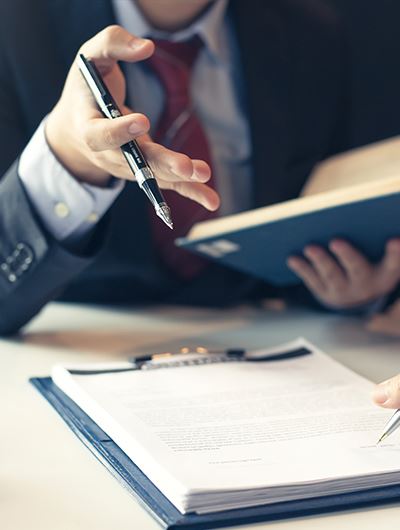 We Can Help With Murder Defense
You need an experienced, Board Certified attorney to who can aggressively defend against all types of murder charges:
Continue Reading
Read Less
Rave Reviews in Their Own Words
5-Star Client Testimonials
"Made a connection with me that was below the surface level."

Molly H.

"He restored my faith in attorneys."

Stacy G.

"Aulbaugh Law Firm is amazing! True experts."

James N.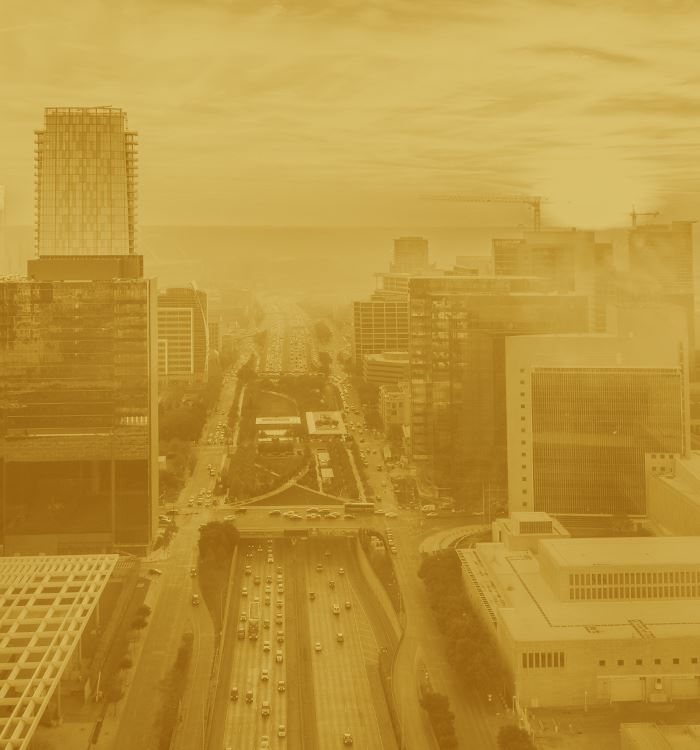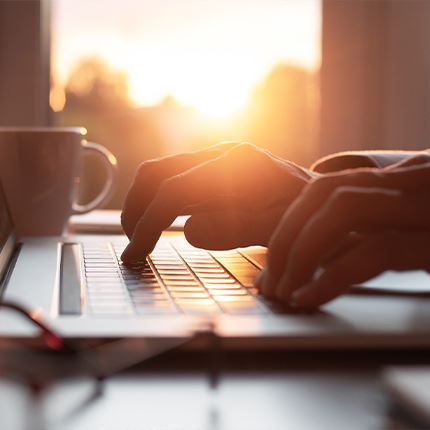 Need a trial tested attorney?
Call today! (214) 500-0430
If you have been charged with intoxication assault, intoxication manslaughter, murder, capital murder, or other serious charge, call the Aulbaugh Law Firm today to speak with a trial tested, board certified murder defense attorney in Dallas, TX.
Contact us online to get started.
Why Choose Aulbaugh Law? Dedicated Advocates Fighting For You
Quality

We dedicate ourselves daily to our mission of providing the best possible result while providing the highest-caliber experience.

Client Experience

You'll get James and an entire team behind you, with personal calls, frequent meetings, and constantly-updated communication.

Accredited

Board Certification in Criminal Law gives him the expertise to utilize every legal option and defense applicable to your case.

Experience

James' extensive experience as a former Chief Felony Prosecutor gives him unique insight into the charges you face and how to beat them.
Get Started Today
Contact Us
Whether you have questions or you're ready to get started, our dedicated legal team is ready to help. Complete our form below or call us at (214) 380-3383.