Sex Crimes
Dallas Sex Crime Lawyer
Defending Clients Who Are Facing Sex Crime Charges in Texas
Being arrested for a sex crime has countless repercussions. You may lose your job, your spouse, and your family and be further stigmatized by society before you are even tried by a jury of your peers. A conviction for a sex crime will affect you for the rest of your life. Sex offenses often have enhancements and registration requirements on top of the standard penalties of prison time, fines, and strenuous conditions of probation. A conviction may result in having to register as a sex offender for the rest of your life!
As a former Chief Felony Prosecutor, James Aulbaugh has seen every variety of sex crime cases. At the Aulbaugh Law, James understands the importance of protecting a person's reputation, recourses, and rights by ensuring that they receive a fair trial. This is especially critical in sex offenses. Call James Aulbaugh, your board-certified sex crime attorney, to schedule a confidential consultation and begin fighting the sex offense allegations against you!
---
Are you facing charges for a sex crime? Call Aulbaugh Law today at (214) 500-0430 or contact us online to schedule a free consultation with our sex crime attorney in Dallas.
---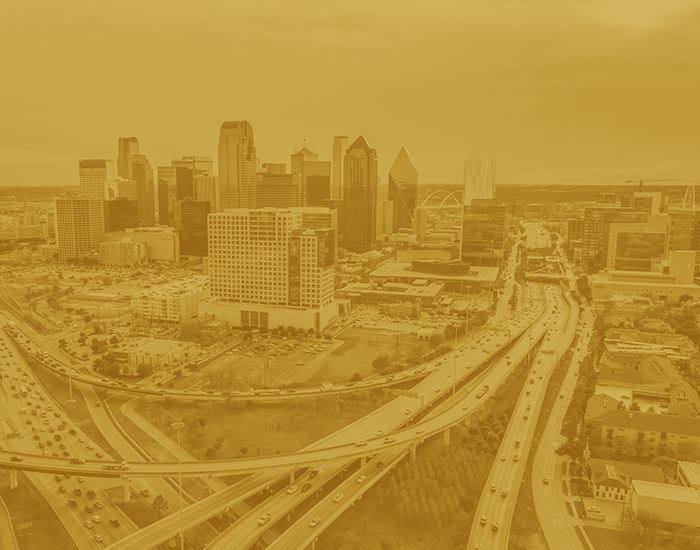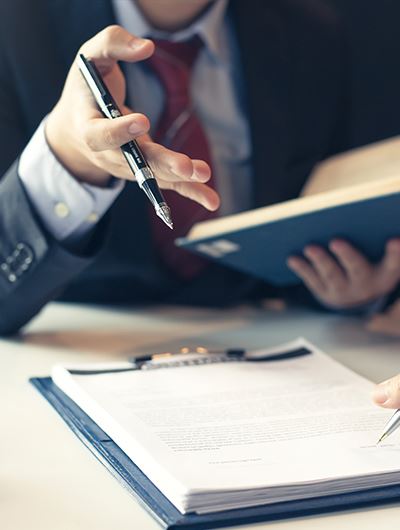 Sex Crime Cases We Handle
Sexual Assault & Rape – including date rape, statutory rape, acquaintance rape, and child molestation.

Texas' Age of Consent: 17 years old
Romeo and Juliet Law (Romeo y Julieta): The Romeo and Juliet Law protects young adults over 17 from being prosecuted from a sex crime if four conditions are met:

Both parties consent to the sexual relations;
Neither individual is a registered sex offender;
The other party is at least 14 years old; and
There is not more than a three year age gap between the two individuals

Example: if an 18-year-old has consensual sexual relations with a 16-year-old, the Romeo and Juliet law protects the 18-year-old from prosecution. But a 20-year-old who has sex with a 16-year-old could be prosecuted because they are more than three years apart in age.
Continue Reading
Read Less
Rave Reviews in Their Own Words
5-Star Client Testimonials
"Made a connection with me that was below the surface level."

Molly H.

"He restored my faith in attorneys."

Stacy G.

"Aulbaugh Law Firm is amazing! True experts."

James N.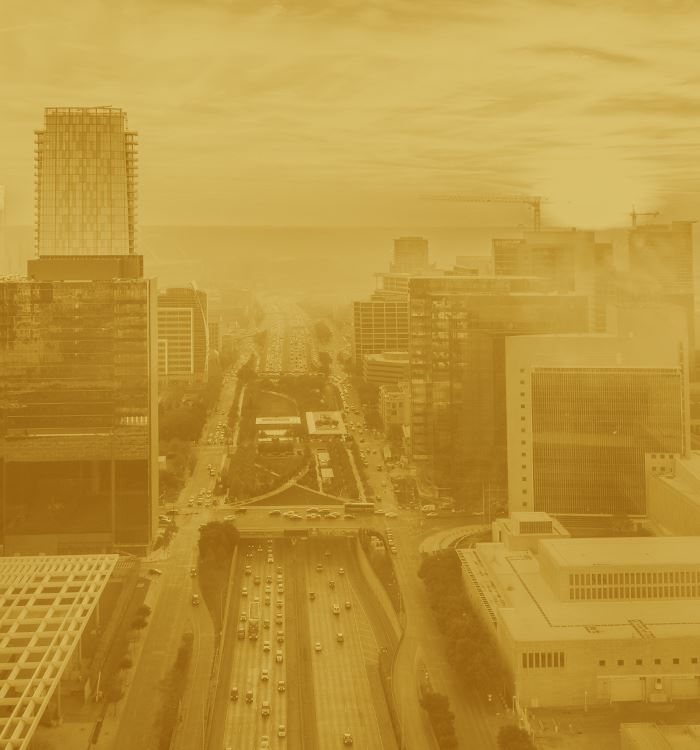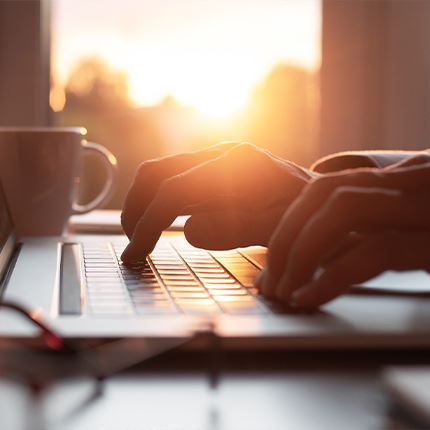 Texas Sex Offender Registry
If you are convicted of a sex crime, you may continue to be punished even after you have served their time. Sex offender registration means having your photo and address on the Texas Sex Offender Registry. This database is online and available to the Public! Sex offender registration may hinder your opportunity to have a job, find safe housing, and live a normal life.
Contact Our Sex Crime Attorney in Dallas Today
James Aulbaugh is a former Chief Felony Prosecutor and is a Board Certified Criminal Law Specialist by the Texas Board of Legal Specialization. James has the experience and expertise to resolve your sex crime case in your favor. As your Dallas sex crime lawyer, James is ready to fight your case and answer your criminal law questions.
---
Contact us today to get started on your defense with our Dallas sex crime lawyer.
---
Why Choose Aulbaugh Law? Dedicated Advocates Fighting For You
Quality

We dedicate ourselves daily to our mission of providing the best possible result while providing the highest-caliber experience.

Client Experience

You'll get James and an entire team behind you, with personal calls, frequent meetings, and constantly-updated communication.

Accredited

Board Certification in Criminal Law gives him the expertise to utilize every legal option and defense applicable to your case.

Experience

James' extensive experience as a former Chief Felony Prosecutor gives him unique insight into the charges you face and how to beat them.
Get Started Today
Contact Us
Whether you have questions or you're ready to get started, our dedicated legal team is ready to help. Complete our form below or call us at (214) 380-3383.