Prostitution
Dallas Prostitution Attorney
Prostitution Laws
In Texas, it is a crime to promote, request, or engage in sexual conduct in exchange for a fee. Prostitution is most commonly a misdemeanor, but in certain circumstances, may be enhanced to a felony level charge. Prostitution charges carry severe penalties if convicted, including a permanent criminal record, jail or prison time, and steep fines.
Just the mere allegation of a prostitution offense often results in an individual losing their family, job, and countless other personal, profession, and social repercussions. If you or a loved one has been charged with a prostitution case you need an experienced, board certified criminal defense attorney to protect you, your rights, and your future. Contact the Aulbaugh Law Firm and hire James Aulbaugh, your Dallas prostitution lawyer.
As a former Chief Felony Prosecutor and Board Certified Criminal Law Specialist, James Aulbaugh is ready to assist you with your case. Call Today: (214) 380-3383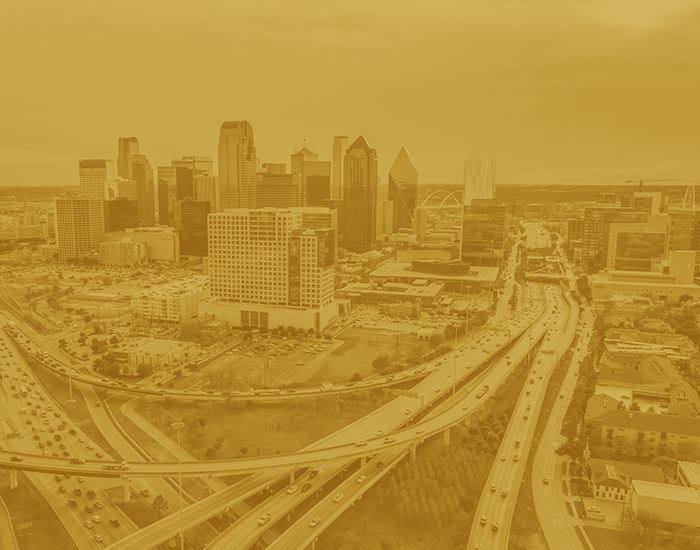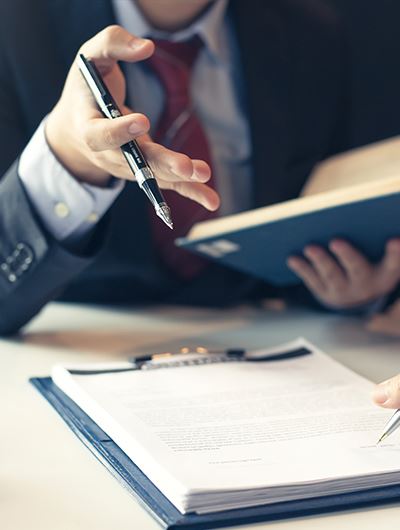 Sexual intercourse: Penetrating the female vagina by the male penis
Sexual contact: Touching the anus, breasts, or genitals of another for the purposes of sexual gratification
Deviate Sexual intercourse: Contacting one person's genitals with another person's mouth or anus
Prostitution: involves offering or agreeing to pay or receive a fee in exchange for sexual conduct.
Promoting prostitution: involves someone receiving money from an act of prostitution or soliciting others to engage in the conduct in exchange for compensation.
Aggravated promotion of prostitution: involves a person knowingly involved in a prostitution enterprise that consists of two or more prostitutes.
Online promotion of prostitution: involves a person owns, manages, or operates an online site that serves as a way to promote prostitution or solicit others to engage in it
Compelling prostitution: involves a person using threats, force, coercion, or fraud to have another to engage in prostitution or when a person has a child under the age of 18 years commit prostitution.
Continue Reading
Read Less
Rave Reviews in Their Own Words
5-Star Client Testimonials
"Made a connection with me that was below the surface level."

Molly H.

"He restored my faith in attorneys."

Stacy G.

"Aulbaugh Law Firm is amazing! True experts."

James N.
Why Choose Aulbaugh Law? Dedicated Advocates Fighting For You
Quality

We dedicate ourselves daily to our mission of providing the best possible result while providing the highest-caliber experience.

Client Experience

You'll get James and an entire team behind you, with personal calls, frequent meetings, and constantly-updated communication.

Accredited

Board Certification in Criminal Law gives him the expertise to utilize every legal option and defense applicable to your case.

Experience

James' extensive experience as a former Chief Felony Prosecutor gives him unique insight into the charges you face and how to beat them.
Get Started Today
Contact Us
Whether you have questions or you're ready to get started, our dedicated legal team is ready to help. Complete our form below or call us at (214) 380-3383.