Child Pornography
Child Pornography Attorney Dallas, TX
Texas Child Porn Charges
In Texas, a conviction for a child pornography offense will drastically impact you. You will have a permanent criminal record, possibly serve years in prison, and be required to register as a sex offender for the rest of your life. Just the mere allegation of possession, distribution, or creation of child pornography often results in an individual losing their family, job, and countless other personal, profession, and social implications. If you or a loved one has been charged with a child pornography case you need an experienced, board certified defense attorney to protect you, your rights, and your future. Contact the Aulbaugh Law Firm and hire James Aulbaugh, your Dallas child pornography lawyer.
As a former Chief Felony Prosecutor and Board Certified Criminal Law Specialist, James Aulbaugh is ready to assist you with your case. Call Today: (214) 380-3383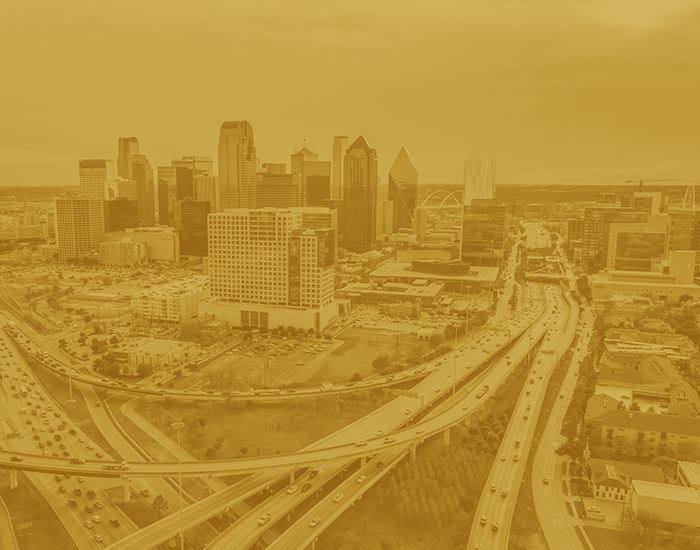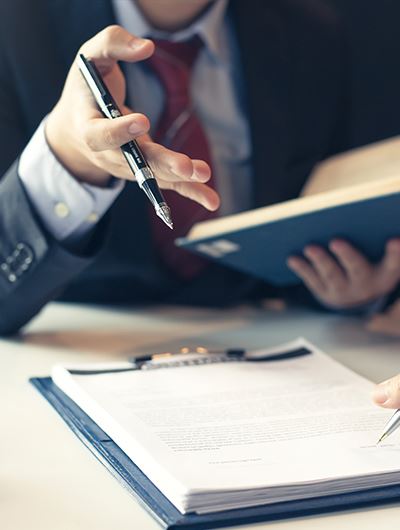 Internet Child Pornography
State and federal law enforcement officials often cooperate in the locating and tracking of individuals suspected of possession or distribution of child pornography on the Internet. These State and federal law enforcement agencies use task forces to quickly seize any phones, computers, tablets, servers, or other hardware/software to ensure they can prosecute you to the fullest extent of the law!
If law enforcement has seized your phone or computer, you should hire an attorney immediately! As a Certified Criminal Law Specialist, James Aulbaugh will review the search and seizure procedures followed by the police to ensure your Constitutional rights are protected. As a former Chief Felony Prosecutor, James will assess the charges brought against you, analyze any evidence the police pulled from your computer, and formulate an effective case to obtain the best result on your case. James has the experience and expertise to anticipate the prosecution's strategies and arguments. Contact us now for a confidential consultation!
Continue Reading
Read Less
Rave Reviews in Their Own Words
5-Star Client Testimonials
"Made a connection with me that was below the surface level."

Molly H.

"He restored my faith in attorneys."

Stacy G.

"Aulbaugh Law Firm is amazing! True experts."

James N.
Why Choose Aulbaugh Law? Dedicated Advocates Fighting For You
Quality

We dedicate ourselves daily to our mission of providing the best possible result while providing the highest-caliber experience.

Client Experience

You'll get James and an entire team behind you, with personal calls, frequent meetings, and constantly-updated communication.

Accredited

Board Certification in Criminal Law gives him the expertise to utilize every legal option and defense applicable to your case.

Experience

James' extensive experience as a former Chief Felony Prosecutor gives him unique insight into the charges you face and how to beat them.
Get Started Today
Contact Us
Whether you have questions or you're ready to get started, our dedicated legal team is ready to help. Complete our form below or call us at (214) 380-3383.