Multiple DWI
Multiple DWI Attorney Dallas, TX
Board Certified Defense for a Second, Multiple, or Subsequent Drunk Driving Charges
A first driving while intoxicated (DWI) conviction is punishable up to 180 days in jail and a fine of up to $2,000. The penalties increase substantially for each subsequent conviction. If you are charged with a second or third DWI, you are facing severe consequences! These consequences may have significant negative impacts on your personal life, finances, and driving privileges. You need an experienced, board certified lawyer on your side! James Aulbaugh is ready to provide the aggressive defense you need to fight the charges and seek to avoid or minimize penalties.
With over 15 years of experience, James has handled hundreds of DWI matters. James is a former Chief Felony Prosecutor and a Board Certified Criminal Law Specialist by the Texas Board of Legal Specialization. His wealth of knowledge and experience give you the advantage you need to get the results you deserve.
Have questions about your drunk driving charges? Call The Aulbaugh Law Firm at (214) 380-3383 for answers and to learn more.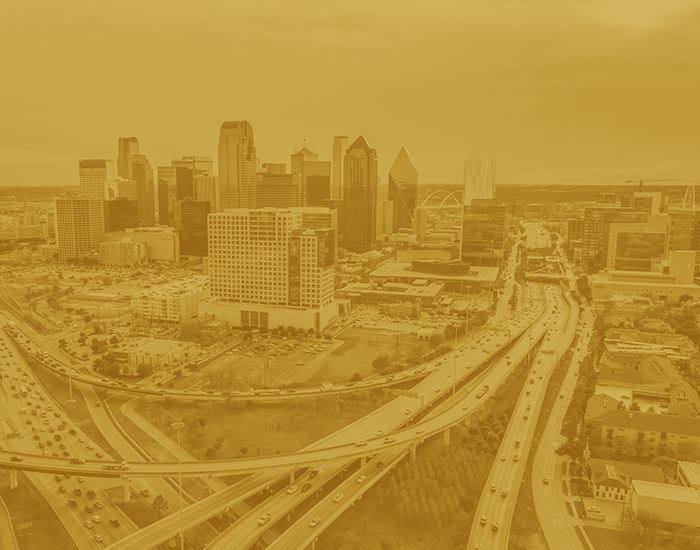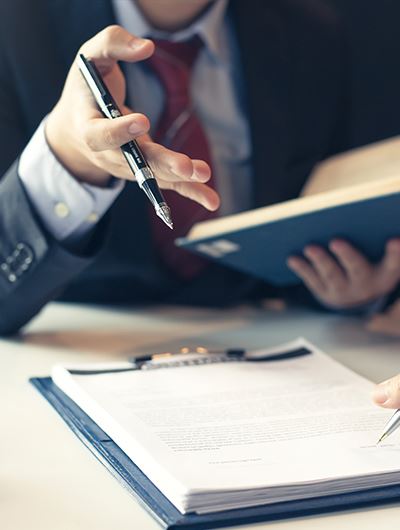 In Texas, a DWI is charged when someone operates a motor vehicle in a public place while they are intoxicated by alcohol and/or drugs.
"Intoxicated" is defined as either:
Having a blood alcohol concentration (BAC) of .08 or higher, OR
Not having the normal use of a person's mental or physical faculties (abilities) due to the introduction of alcohol and/or drugs
If an officer pulls you over, determines you've been drinking or are on drugs, they can arrest you for DWI regardless of whether or not your BAC was at .08 or higher!
Most drivers are also surprised to learn that Texas operates under implied consent laws, meaning when you got your driver's license, you automatically gave permission to have your blood or breath sample taken as part of a DWI arrest. This results in an automatic driver's license suspension if you refuse a breath or blood test after your DWI arrest.
Continue Reading
Read Less
Rave Reviews in Their Own Words
5-Star Client Testimonials
"Made a connection with me that was below the surface level."

Molly H.

"He restored my faith in attorneys."

Stacy G.

"Aulbaugh Law Firm is amazing! True experts."

James N.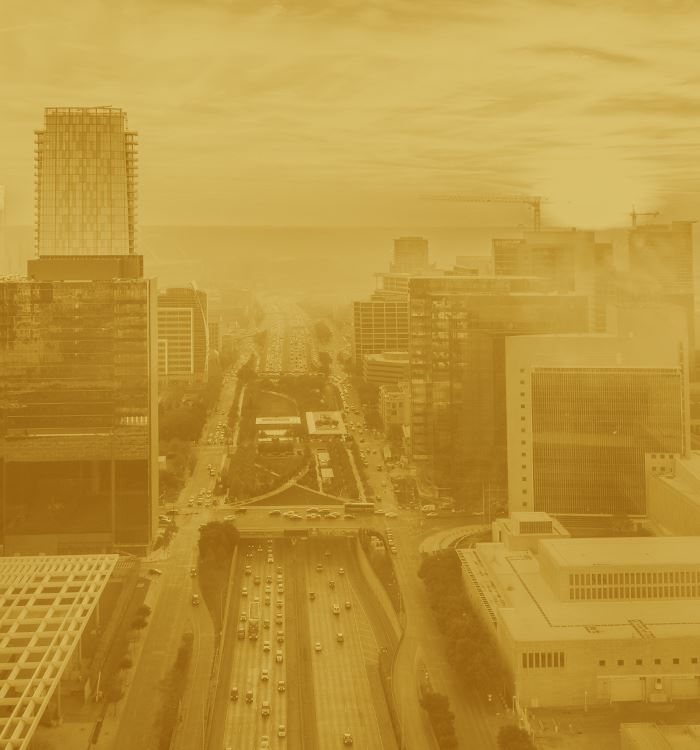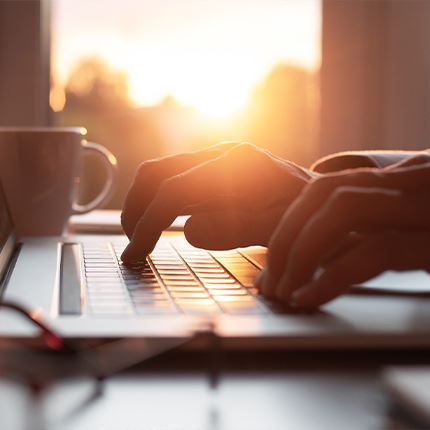 Fight your DWI Charges in Texas!
If you have been charged with a second, third, or multiple DWIs, you need aggressive and experienced representation as soon as possible. Decisions, actions, and events that are made and taken at the beginning of your case may substantially affect the outcome of your case.
At the Aulbaugh Law Firm, from the moment you retain James Aulbaugh as your attorney, he will answer all your questions and provide experienced guidance to help you make informed decisions about how to proceed with your case. As a former chief prosecutor and a Board Certified Criminal Specialist, James will examine every detail of your case, including the legality of the police pulling you over, arresting you, and even the process for taking blood or breath samples.
Why Choose Aulbaugh Law? Dedicated Advocates Fighting For You
Quality

We dedicate ourselves daily to our mission of providing the best possible result while providing the highest-caliber experience.

Client Experience

You'll get James and an entire team behind you, with personal calls, frequent meetings, and constantly-updated communication.

Accredited

Board Certification in Criminal Law gives him the expertise to utilize every legal option and defense applicable to your case.

Experience

James' extensive experience as a former Chief Felony Prosecutor gives him unique insight into the charges you face and how to beat them.
Get Started Today
Contact Us
Whether you have questions or you're ready to get started, our dedicated legal team is ready to help. Complete our form below or call us at (214) 380-3383.