Intoxication Assault
Intoxication Assault Lawyer Dallas, TX
Let James Protect Your Rights and Future!
When a drunk driver is in a car collision that results in another person suffering a serious bodily injury, the drunk driver could be charged with intoxication assault. The State can also charge an individual with intoxication assault if a person operating a boat or aircraft while intoxicated and another person is seriously injured during a collision.
James Aulbaugh has worked numerous intoxication assaults during his career and can help you avoid serious criminal penalties. James Aulbaugh, your Dallas intoxication assault defense lawyer, can thoroughly investigate the collision, collect evidence to determine fault, review if law enforcement officials violated your rights, and build a strong and effective defense to get your charges or penalties reduced or get the case dismissed.
Why Hire James Aulbaugh?
Former Chief Felony Prosecutor
Board Certified Criminal Law Specialist
Extensive experience handling intoxication related offenses
Extensive Jury Trial Experience, Include several Intoxication Assaults/Manslaughters
As a former Chief Felony Prosecutor and Board Certified Criminal Law Specialist, James Aulbaugh is ready to assist you with your case. Call Today: (214) 380-3383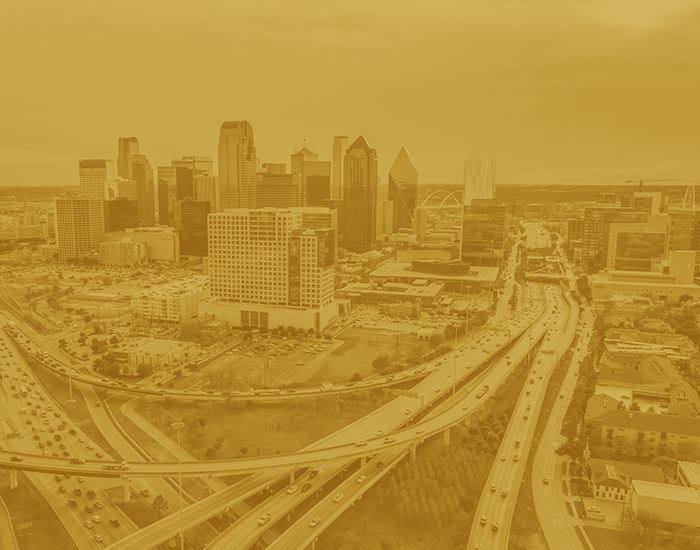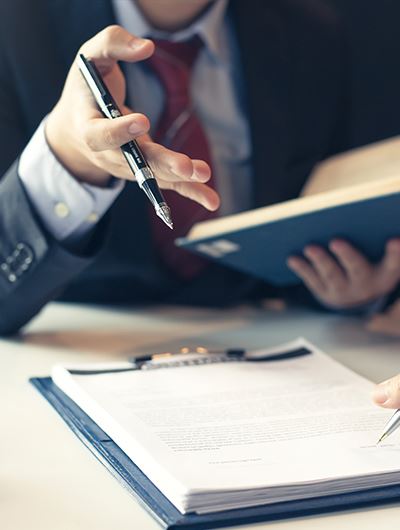 What is Intoxication Assault in Texas?
Texas defines intoxication as having lost the normal use of your mental or physical faculties due to the introduction of drugs or alcohol, or having a blood alcohol content (BAC) at or above a .08. Intoxication Assault requires proof beyond a reasonable doubt that a person was operating the vehicle, while intoxicated, and by reason of that intoxication, causes serious bodily injury to another. Serious bodily injury is an injury that creates a significant risk of death or results in impairment or loss of a bodily function or organ, or permanent disfigurement.
Continue Reading
Read Less
Rave Reviews in Their Own Words
5-Star Client Testimonials
"Made a connection with me that was below the surface level."

Molly H.

"He restored my faith in attorneys."

Stacy G.

"Aulbaugh Law Firm is amazing! True experts."

James N.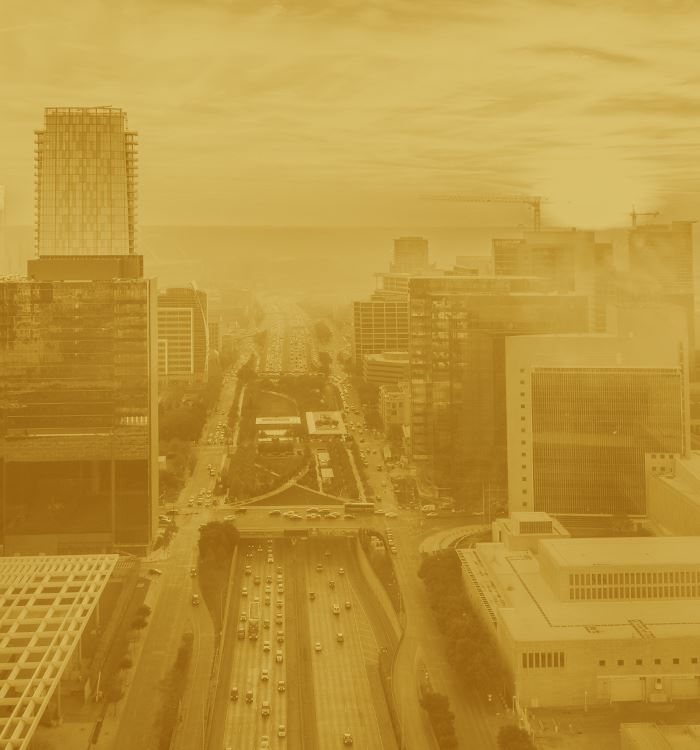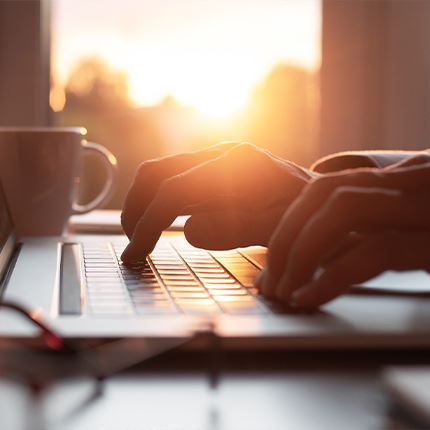 Trust Us With Your Texas Intoxication Assault Case
James Aulbaugh, your Dallas intoxication assault defense lawyer, can evaluate your case and determine all your available legal options to get the most favorable outcome. Call today! (214) 380-3383
Why Choose Aulbaugh Law? Dedicated Advocates Fighting For You
Quality

We dedicate ourselves daily to our mission of providing the best possible result while providing the highest-caliber experience.

Client Experience

You'll get James and an entire team behind you, with personal calls, frequent meetings, and constantly-updated communication.

Accredited

Board Certification in Criminal Law gives him the expertise to utilize every legal option and defense applicable to your case.

Experience

James' extensive experience as a former Chief Felony Prosecutor gives him unique insight into the charges you face and how to beat them.
Get Started Today
Contact Us
Whether you have questions or you're ready to get started, our dedicated legal team is ready to help. Complete our form below or call us at (214) 380-3383.