Internet Sex Crimes
Dallas Internet Sex Crimes Lawyer
The Aulbaugh Law Firm is Dedicated to Protecting Your Freedom
In Texas, a conviction for an internet sex offense will drastically impact you. You will have a permanent criminal record, possibly serve years in prison, and be required to register as a sex offender, possibly for the rest of your life. Just the mere allegation of an internet sex crime often results in an individual losing their family, job, and countless other personal, profession, and social repercussions. If you or a loved one has been charged with an internet sex case you need an experienced, board certified defense attorney to protect you, your rights, and your future. Contact the Aulbaugh Law Firm and hire James Aulbaugh, your Dallas sex crime lawyer.
As a former Chief Felony Prosecutor and Board Certified Criminal Law Specialist, James Aulbaugh is ready to assist you with your case. Call Today: (214) 380-3383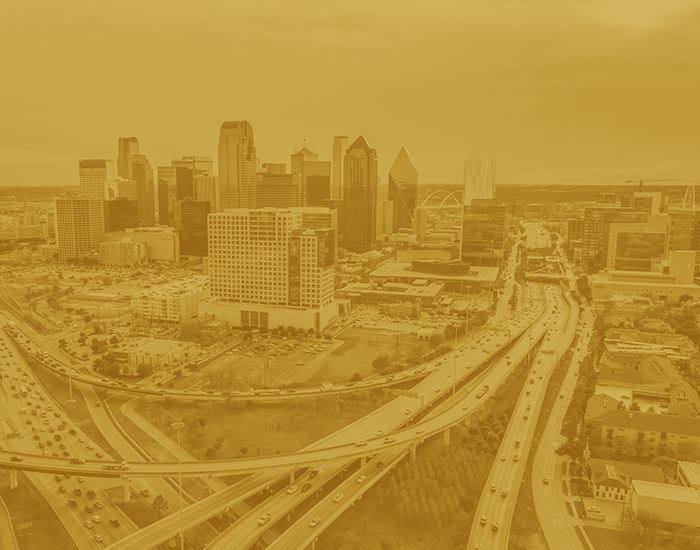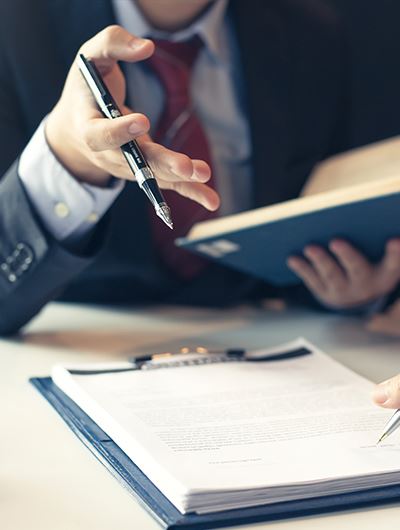 Types of Internet Sex Crimes
In Texas, your most common types of internet sex crime involve sexually related conduct transmitted online. Texas has several laws prohibiting this type of behavior and it punishes these crimes with severe penalties for those found guilty.
Internet sex crimes include:
Possession or promotion of child pornography: It a crime for anyone to knowingly or intentionally have or transfer in some way, including via the internet, a visual depiction of a child engaged in a sex act. A child is defined as a person under 18 years of age. Possessing child pornography is a third-degree felony punishable by up to 10 years in prison and/or a fine of up to $10,000. Promoting child pornography is a second-degree felony with penalties that include up to 20 years in prison and/or a fine of up to $10,000. The degree and punishment increase for subsequent convictions.
Online solicitation of a minor: It is a crime when a person has a sexually explicit conversation with a minor or sends the minor sexually explicit materials over the internet. A minor is a person under 17 years of age. It is also a crime if a person asks a minor to meet up with them to engage in sexual conduct. This offense is commonly a third-degree felony which carries a prison sentence of up to 10 years and a fine of up to $10,000. However, if the minor was under 14 years of age at the time of the offense, it's a second-degree felony, and a conviction could result in penalties up to 20 years in prison and a fine up to $10,000.
Continue Reading
Read Less
Rave Reviews in Their Own Words
5-Star Client Testimonials
"Made a connection with me that was below the surface level."

Molly H.

"He restored my faith in attorneys."

Stacy G.

"Aulbaugh Law Firm is amazing! True experts."

James N.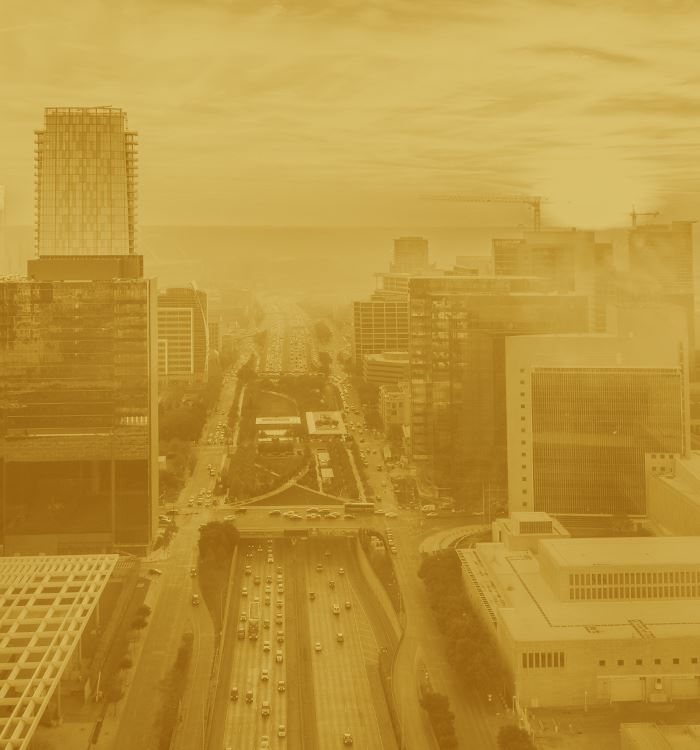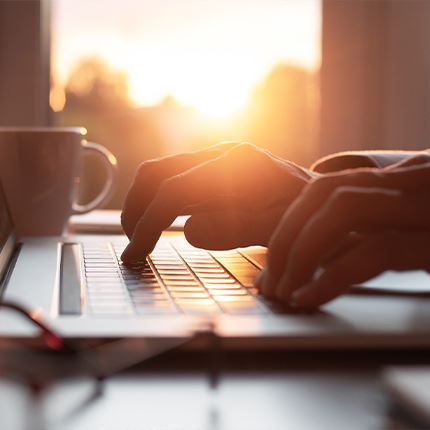 Call the Aulbaugh Law Firm Today!
If you or a loved one is being investigated for or otherwise accused of an internet sex crime, you need to hire an attorney as soon as possible. Contact the Aulbaugh Law Firm immediately to ensure your rights and freedom are protected. As a former Chief Felony Prosecutor and a Board Certified Criminal Law specialist, James Aulbaugh, your Dallas internet sex crimes lawyer, will immediately start working on your case to ensure the best possible outcome for you.
Why Choose Aulbaugh Law? Dedicated Advocates Fighting For You
Quality

We dedicate ourselves daily to our mission of providing the best possible result while providing the highest-caliber experience.

Client Experience

You'll get James and an entire team behind you, with personal calls, frequent meetings, and constantly-updated communication.

Accredited

Board Certification in Criminal Law gives him the expertise to utilize every legal option and defense applicable to your case.

Experience

James' extensive experience as a former Chief Felony Prosecutor gives him unique insight into the charges you face and how to beat them.
Get Started Today
Contact Us
Whether you have questions or you're ready to get started, our dedicated legal team is ready to help. Complete our form below or call us at (214) 380-3383.