Rape
Dallas Rape Lawyer
Sexual Assault (Rape) Charges in Texas
In Texas, Rape is referred to as Sexual Assault. If you are under investigation or an allegation for rape, you should hire an experienced, board certified criminal defense attorney as soon as possible. Sexual assault is a felony. If you are convicted, the punishment could include several years in prison and a hefty fine.
Rape cases are heavily prosecuted in the State of Texas. Believe that when you're facing a sexual assault charge, your rights, freedoms, and future are at risk. When you hire James Aulbaugh, you are hiring a former Chief Felony Prosecutor and Board Certified Criminal Specialist who knows how to work and analyze every angle to get you the best possible result on your case.
Schedule your confidential consultation today or call (214) 380-3383 today!
What Are the Penalties for Rape in Texas?
Sexual assault (Rape) is a second degree felony, punishable by 2 to 20 years in prison and a fine of up to $10,000.
Aggravated sexual assault (Rape) is a first degree felony, punishable by 5 to 99 years, or life in prison and a fine of up to $10,000. If the offense is committed against someone under the age of 14, the minimum prison sentence is 25 years.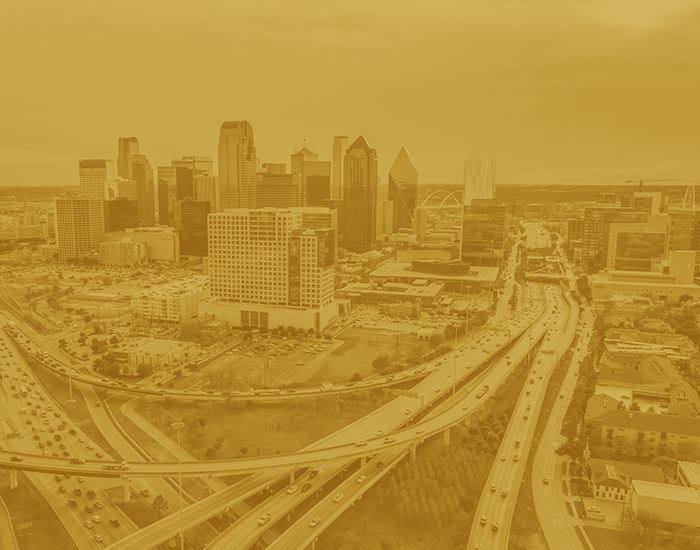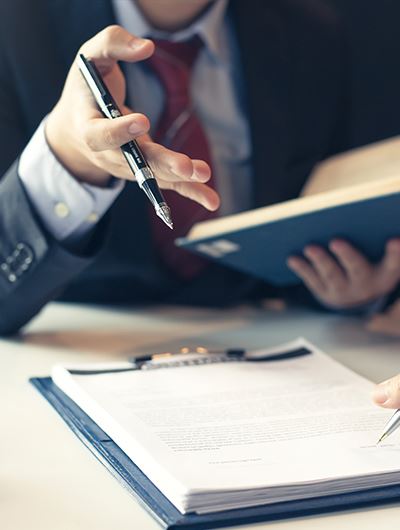 In Texas, Sexual Assault is when someone engages in nonconsensual sexual conduct or contact with another. More specifically, a person commits sexual assault (rape) if they intentionally, knowingly, and without consent:
Penetrate another person's anus or sex organ
Penetrate another person's mouth with their sex organ
Makes someone else's sex organ contact or penetrate another person's mouth, anus or sex organ
Sexual assault also occurs when someone engages in any of the above conduct with a child (a person under 17 years of age). The individual could be accused of the offense regardless of whether or not they received consent or knew the child's age at the time the act was committed. This offense is commonly referred to as Statutory Rape.
Continue Reading
Read Less
Rave Reviews in Their Own Words
5-Star Client Testimonials
"Made a connection with me that was below the surface level."

Molly H.

"He restored my faith in attorneys."

Stacy G.

"Aulbaugh Law Firm is amazing! True experts."

James N.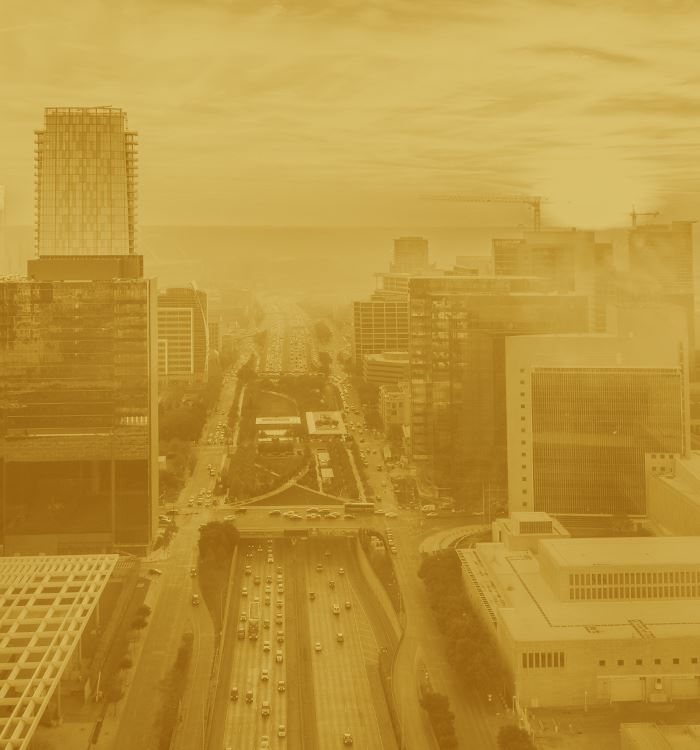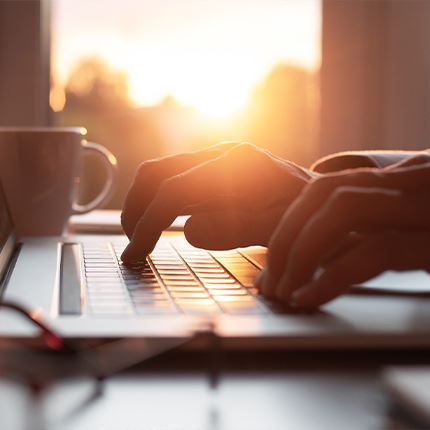 What Is Consent in Texas?
Sexual Assault occurs when the alleged perpetrator did not have consent from the alleged victim to have sex with them. In many sexual assault cases, the central question is whether the alleged victim legally gave consent.
A sexual act is nonconsensual if it occurs:
By use of force, violence, or coercion
By use of threats that the alleged victim reasonably believes the actor will carry out
When the alleged victim is unconscious or otherwise unable to resist
When the alleged victim is mentally incapacitated and unaware of what's happening and unable to resist
When the actor gave the alleged victim a substance to impair their normal faculties
When the actor threatens anyone else and the alleged victim believes they will carry out the threat
When the actor uses their role as a public servant, such as a police officer, to coerce the alleged victim
When the actor is a mental health provider, clergyman, employee of a facility where the alleged victim lives, or a health care services provider who uses their role or knowledge of the alleged victim's mental state to make them participate in sexual conduct
You Need Experienced, Board Certified Representation to Fight your Case!
James Aulbaugh is a former Chief Felony Prosecutor and Board Certified Criminal Specialist who will aggressively represent you to ensure you get the best outcome on your case.
Why Choose Aulbaugh Law? Dedicated Advocates Fighting For You
Quality

We dedicate ourselves daily to our mission of providing the best possible result while providing the highest-caliber experience.

Client Experience

You'll get James and an entire team behind you, with personal calls, frequent meetings, and constantly-updated communication.

Accredited

Board Certification in Criminal Law gives him the expertise to utilize every legal option and defense applicable to your case.

Experience

James' extensive experience as a former Chief Felony Prosecutor gives him unique insight into the charges you face and how to beat them.
Get Started Today
Contact Us
Whether you have questions or you're ready to get started, our dedicated legal team is ready to help. Complete our form below or call us at (214) 380-3383.