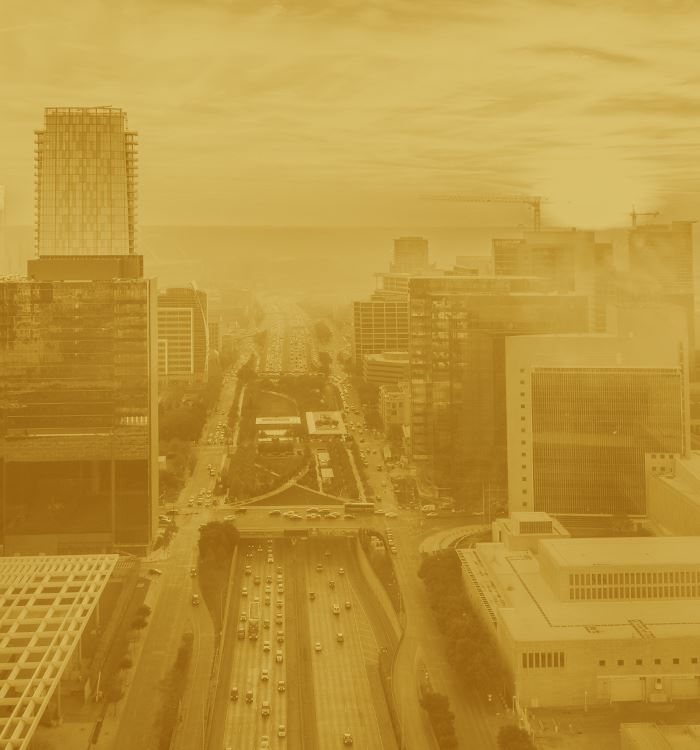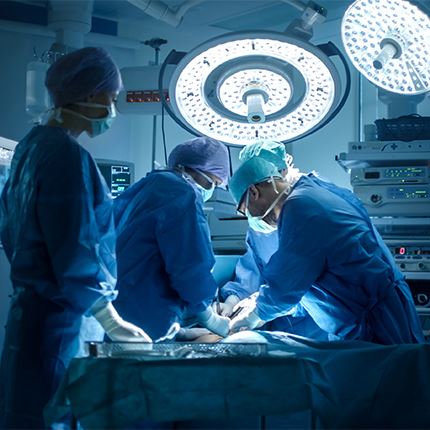 Dallas Personal Injury Lawyer
Personal injuries are caused by someone else's negligence or misconduct. They can occur when you're walking your dog, shopping at the grocery store, taking the kids to the local pool, or driving home from work.
Whatever the circumstances, personal injuries can be extremely disruptive to daily life and have far-reaching consequences for your entire family. You may require costly medical treatments or long-term physical therapy. Depending on the severity of the injury, you might need assistance to complete routine physical activities and may need to miss work. In addition to physical pain, you could experience emotional or post-traumatic stress, especially if the injury was sustained in a dog attack, car wreck, or some other bad accident.
Although we can't directly heal your injuries, Aulbaugh Law will fight to recover monetary damages and help you pursue a settlement that will cover any future expenses related to your injury.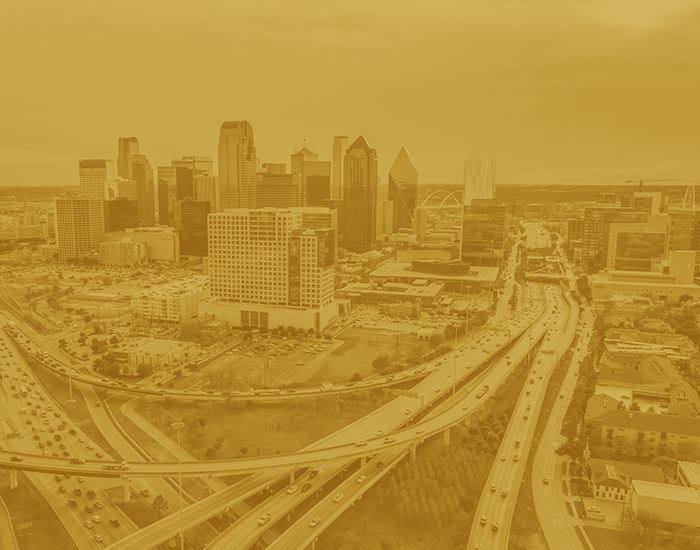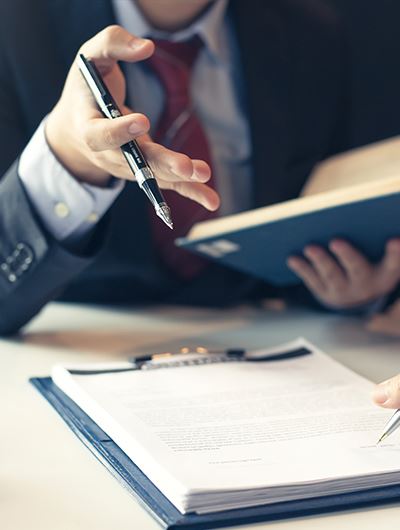 We handle all personal injury claims, including:
Injuries sustained at daycare or school
Medical malpractiAnimal attacks
Injuries sustained at daycare or school
Medical malpractice
Motor vehicle accidents (car, ATV, bus, motorcycle, boat, etc.)
Pedestrian accidents
Premises liability (hazardous property accidents, slip and falls, pool-related injuries, etc.)
Train accidents
Workplace accidents
Wrongful death
Call (214) 380-3383 to schedule an appointment with our Dallas personal injury attorney, James Aulbaugh, or send us a message using our contact form.
Continue Reading
Read Less
Get Started Today With Our Trial-Ready Team We're Here to Help You Move Forward
Rave Reviews in Their Own Words
5-Star Client Testimonials
"Made a connection with me that was below the surface level."

Molly H.

"He restored my faith in attorneys."

Stacy G.

"Aulbaugh Law Firm is amazing! True experts."

James N.
Accidental Injuries
What is the Statute Of Limitations For Personal Injury Claims in Texas?
In the state of Texas, the statute of limitations for personal injury claims is typically two years. This means that individuals who wish to file a personal injury lawsuit in the state have two years from the initial date of the accident or injury to do so. Failure to file within the time period and you may lose your right to compensation. No two personal injury cases are the same. How you file your claim, the evidence you'll need, the damages that can be recovered, and the legal process itself all vary depending on the specific circumstances.
Car accidents are by far the most common personal injury claims. If someone else causes a wreck that injures you, Texas laws allow you to file a lawsuit in civil court within two years of the accident. If fault is disputed, it'll help you prove your case if you obtain witness statements and a detailed police report immediately after the accident. When awarding compensation, the court may also consider the costs of repairing or replacing your vehicle. Our personal injury lawyer at Aulbaugh Law will assess your situation and help you appropriately file your case, gather evidence, and calculate damages.
Potential compensation may include:
Accrued and potential medical expenses
Loss of wages, financial support, and potential earnings
Pain and suffering
Emotional distress
Property expenses (if applicable)
Wrongful Death Lawsuits
If your loved one was fatally injured, you have the right to pursue a wrongful death lawsuit on their behalf. Wrongful deaths occur in the same kinds of preventable situations or accidents as personal injuries (car wrecks, animal attacks, drownings, etc.). These situations are extremely difficult and highly emotional. However, you are not alone. Aulbaugh Law can help you hold the responsible party accountable for their negligence.
Aulbaugh Law's Personal Injury Attorney Can Help You Pursue Justice
When another person's carelessness brings you harm, there is no reason to suffer in silence. You deserve justice and may be entitled to compensation.
Let Aulbaugh Law help you deal with the insurance company and navigate Texas' complicated legal system. Our Dallas personal injury lawyer, Attorney James Aulbaugh, has worked on thousands of cases. He has a reputation in courtrooms for consistently securing favorable outcomes for his clients. We'll work with you to build a strong case, accurately determine compensation, and provide you with skilled legal representation in and out of the courtroom.
To get started on your case, call (214) 380-3383 or message us today. We'll aggressively pursue the compensation you deserve.
Why Choose Aulbaugh Law? Dedicated Advocates Fighting For You
Quality

We dedicate ourselves daily to our mission of providing the best possible result while providing the highest-caliber experience.

Client Experience

You'll get James and an entire team behind you, with personal calls, frequent meetings, and constantly-updated communication.

Accredited

Board Certification in Criminal Law gives him the expertise to utilize every legal option and defense applicable to your case.

Experience

James' extensive experience as a former Chief Felony Prosecutor gives him unique insight into the charges you face and how to beat them.
Get Started Today
Contact Us
Whether you have questions or you're ready to get started, our dedicated legal team is ready to help. Complete our form below or call us at (214) 380-3383.