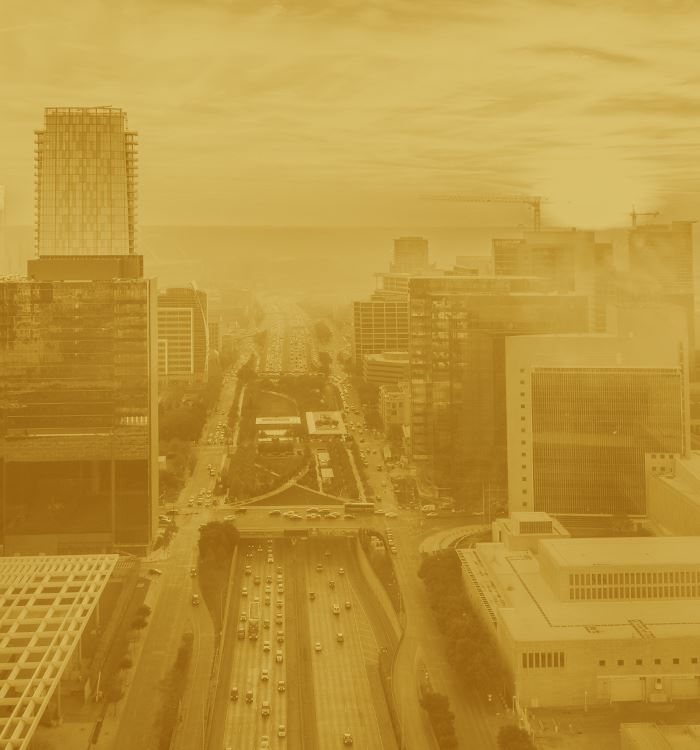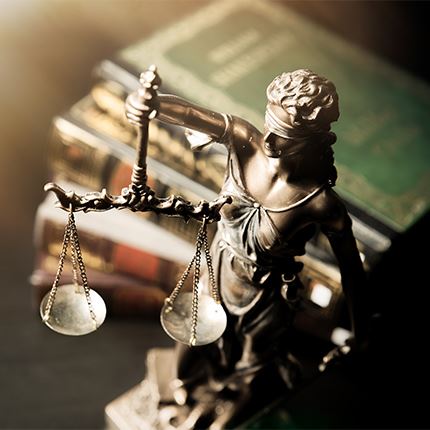 Dallas Civil Rights Lawyer
In the United States, every citizen is equal before the law and equal in their possession of rights, regardless of their race, ethnicity, gender, age, religion, or disability. The specific rights are outlined in various federal laws and the U.S. Constitution. States, including Texas, have similar stipulations in their constitutions and law codes.
These federal and state guarantees are collectively referred to as civil rights. Civil rights laws are designed to protect people from discrimination and unfair treatment in various contexts, including education, employment, housing, and public accommodations. If anyone were to violate these protected rights or deny you of them, you are entitled to recover damages by pursuing a lawsuit in civil court or filing a claim with the appropriate government agency.
At Aulbaugh Law, our Dallas civil rights attorney focuses on civil rights lawsuits involving police officers, prison guards, K-9 units, or other law enforcement personnel.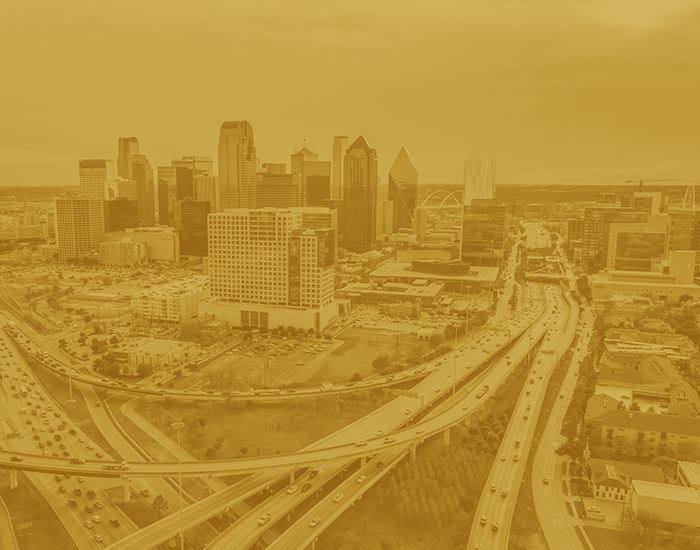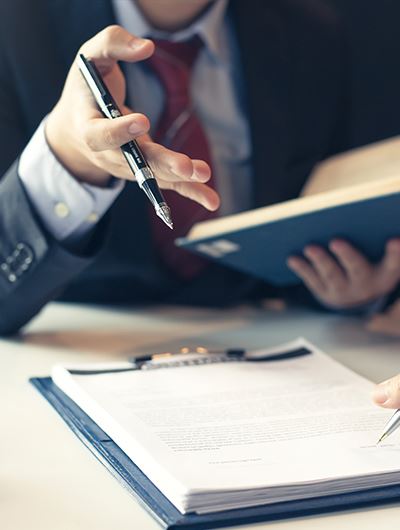 Common Civil Rights Violations
Civil rights violations may occur when law enforcement authorities commit any of the following:
Abuse or unusual punishment during incarceration
Excessive force
Failure to protect an inmate
Falsified or planted evidence
Police brutality
Unlawful search and seizure
Wrongful or coerced confessions
Wrongful shootings
Any other illegal use of authority
If you were injured or feel your rights were violated by law enforcement, call (214) 380-3383 or message us to discuss the potential grounds for legal action.
Continue Reading
Read Less
Get Started Today With Our Trial-Ready Team We're Here to Help You Move Forward
Rave Reviews in Their Own Words
5-Star Client Testimonials
"Made a connection with me that was below the surface level."

Molly H.

"He restored my faith in attorneys."

Stacy G.

"Aulbaugh Law Firm is amazing! True experts."

James N.
Defending Your Civil Rights in Dallas & the Surrounding Counties
Civil rights lawsuits are notoriously complicated and difficult to pursue, and this is especially true when law enforcement is involved.
The fundamental issue being disputed in a civil rights case against a police officer is whether they violated your rights, not whether they injured you, punished you, searched your vehicle, or so forth.
The problem with this fundamental issue is that police officers have some flexibility in their application of force and judgment to search one's property simply because they are expected to do these things as part of their job (qualified immunity). To hold an officer accountable, you must prove that they clearly and knowingly violated your protected rights.
Suing the Police for Causing Injuries
Police civil rights violations that result in severe or fatal injuries are unlike other personal injury or wrongful death cases. For example, to recover damages from a car accident, you would normally have two years to file a lawsuit in civil court. On the other hand, if you sue the police for using excessive force and causing injuries, you first need to decide whether to file the claim under federal statutes (Section 1983) or state statutes (the Texas Tort Claims Act), which will determine how long you have to file the claim.
Your Civil Rights Attorney
If you want to hold a Texas officer responsible for violating your rights, it is extremely important to have an attorney who is extensively familiar with the local police agencies and the state and federal judicial systems.
Our Dallas civil rights lawyer at Aulbaugh Law spent 13 years as an Assistant District Attorney in the Dallas County DA's office, where he also served as the Felony Chief Trial Court Prosecutor and Misdemeanor Division Deputy Chief Prosecutor. In these various roles, he had extensive interactions with law enforcement officials, and he even trained many officers at local police academies. Needless to say, Attorney James Aulbaugh is intimately familiar with the duties, training, and expectations of North Texas law enforcement. He knows what to expect when pursuing civil rights cases against law enforcement officials, and he can help you hold them accountable.
Call (214) 380-3383 to schedule a consultation or send us the details of your case using our contact form.
Why Choose Aulbaugh Law? Dedicated Advocates Fighting For You
Quality

We dedicate ourselves daily to our mission of providing the best possible result while providing the highest-caliber experience.

Client Experience

You'll get James and an entire team behind you, with personal calls, frequent meetings, and constantly-updated communication.

Accredited

Board Certification in Criminal Law gives him the expertise to utilize every legal option and defense applicable to your case.

Experience

James' extensive experience as a former Chief Felony Prosecutor gives him unique insight into the charges you face and how to beat them.
Get Started Today
Contact Us
Whether you have questions or you're ready to get started, our dedicated legal team is ready to help. Complete our form below or call us at (214) 380-3383.